Salute to Excellent Teachers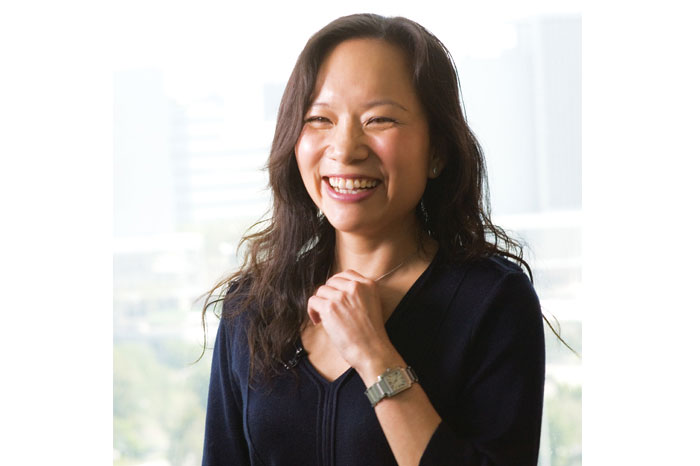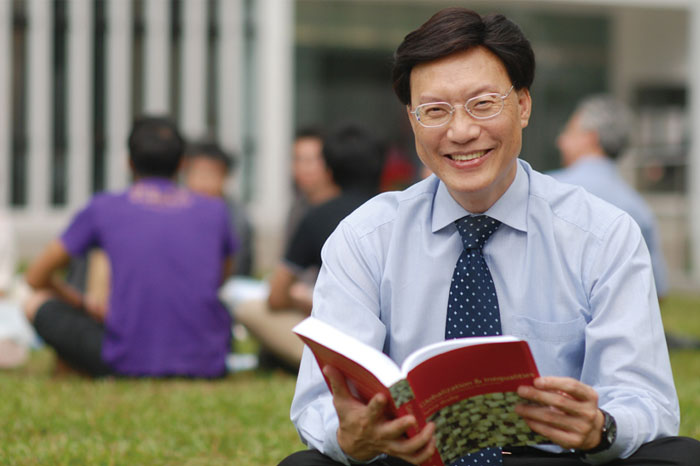 December 2014
The University Education Award is one of the highest accolades for teaching excellence at CUHK. Prof. Vivian Lee Wing-yan of the School of Pharmacy and Prof. Steven Ngai Sek-yum of the Department of Social Works are the recipients of the 2014 awards. Their passion about teaching can be felt from their own words.
Prof. Vivian Lee Wing-yan
'The award is a wonderful recognition of my teaching and a great source of encouragement. I'm very happy and honoured to receive it. I love my job as a teacher and would have done it regardless. Since I joined CUHK in 2000, I learn about teaching every day from my students, not only in the classroom but also in the community. I'm passionate about my work and I hope my students will be well-trained pharmacists and professional goalkeepers for drug safety. That said, I couldn't have done what I did without the academic freedom of the school and of CUHK, the supporting facilities, and the high quality of the students and the inspiration they give me.'
Read more about Professor Lee.
Prof. Steven Ngai Sek-yum
'Receiving this recognition is a great encouragement. It's a real honour to be selected from among so many distinguished educators in CUHK. To arouse students' interest in this day and age is not easy at all. Every time I step into the class, I remind myself that I am not there to win their approval, but to share my knowledge and kindle their interest in learning. Besides, social work requires practical application of theories, so I adopt an interactive approach to teaching. I play videos in class, lead case discussions, and invite social workers and service users to talk to my students. It bridges what they learn in class with what is really happening out there.'
Read more about Professor Ngai.