Features > Roll Call Alum
Mastering Edupreneurship
Eman Liu's secrets for growing an education business
July 2022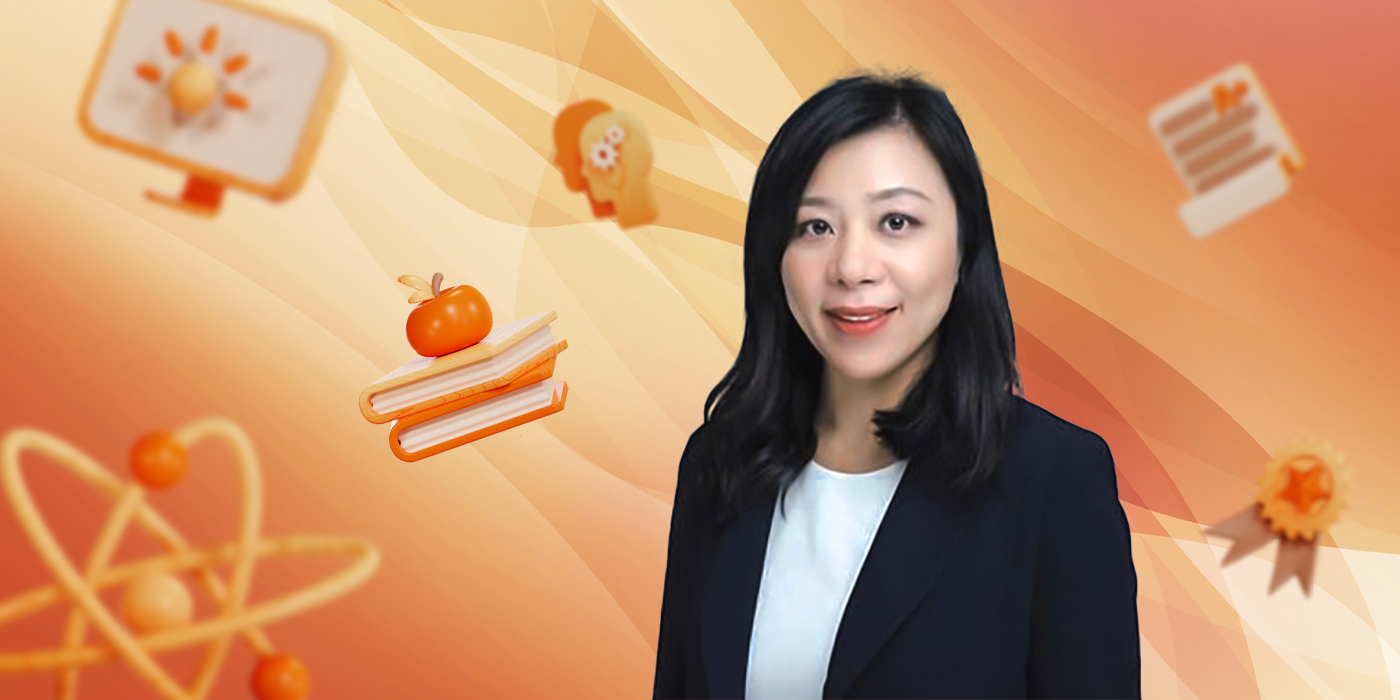 Eman Liu, Deputy Director and President of Huashang Education Group, recalled that when she applied to university in 2001, CUHK was her first choice, a decision she saw as straightforward. "Everybody says if you want to pursue a business degree in Hong Kong, CUHK is a great place to go. A bachelor's degree from Hong Kong combined with an overseas masters is a golden ticket to a dream job anywhere in the world."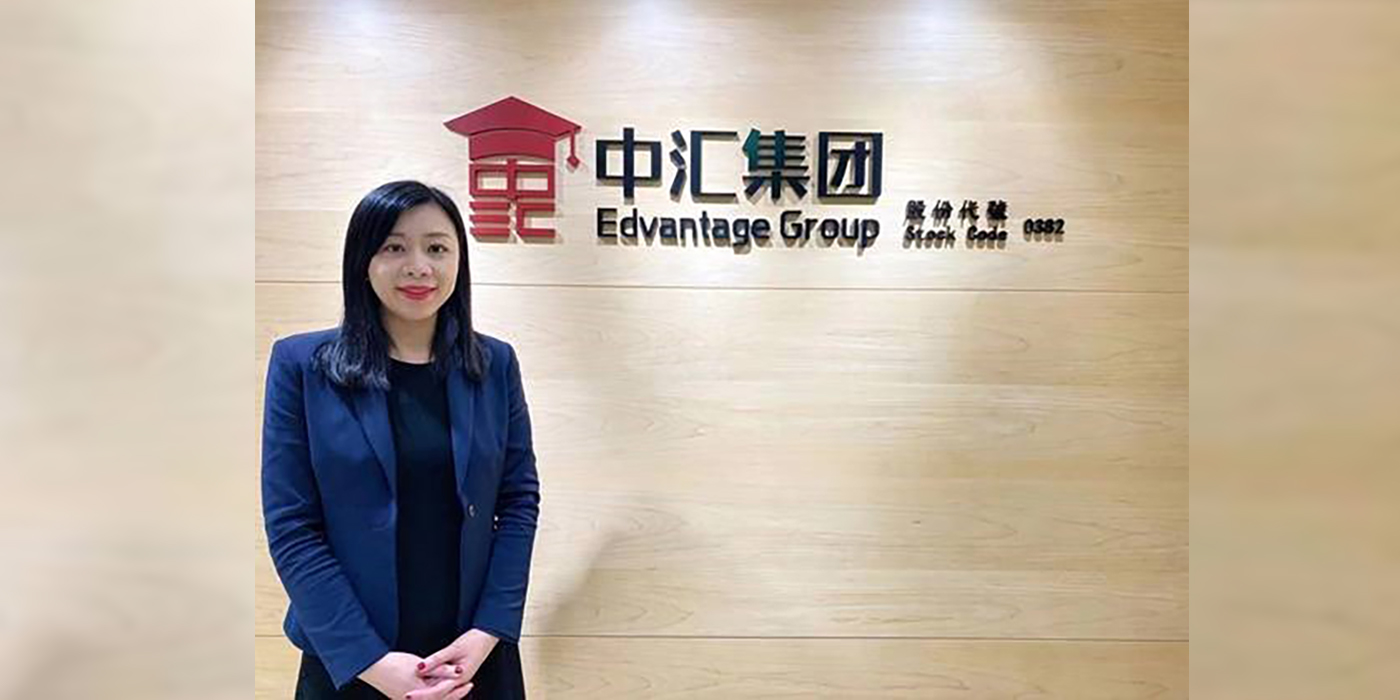 As planned, upon finishing her Business Administration programme at CUHK, she moved to the UK for her postgraduate studies before returning to Hong Kong and working for a market research firm. At the same time, her father Dr Liu Yung-chau was starting a private university in his hometown of Guangzhou and, naturally, he asked his daughter to give him a hand.
From finance to procurement to human resources, Eman began to learn the ropes of running a school. After she had got the hang of every part of internal operations, the fully fledged edupreneur turned her focus to putting Huashang firmly on the map.
"Since 2003, my father has been setting up private universities in the mainland to provide higher and vocational education," she said. "I was also starting to realise that running an education business in the mainland is as interesting as it is meaningful. From 2013, in view of a spike in the demand for high-quality education across the spectrum, we expanded our business to early childhood education, elementary education, tour education, education technology and education for the elderly, while also trying to open schools in Australia and Singapore."
Eman was determined to build a global network of schools, creating the conditions for students to enjoy overseas exchanges and experiential learning. "With our Global Immersion Programme, our students are given the opportunity to go on exchange to our Singapore campus in Year 1 and to our Hong Kong or Melbourne campus the next year. By immersing themselves in different cultures, they improve their English, broaden their horizons, and become bolder and wiser."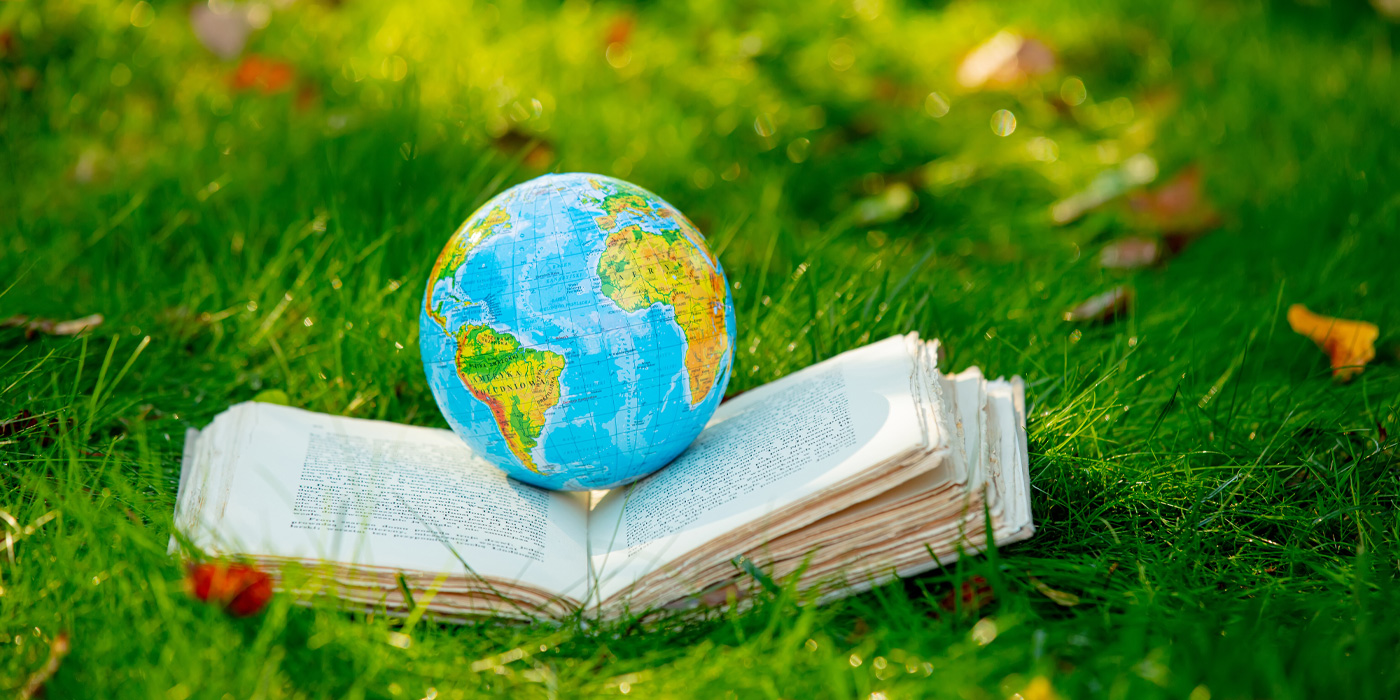 When asked to recall the most difficult time she has been through in her career, she said, "Instead of viewing things as being difficult or easy, I prefer turning challenges into opportunities and enjoying every new experience. For example, when we as a Chinese private education group took the unprecedented step of opening schools in Australia, it was absolutely a huge challenge. But eventually we made it. With the right direction and the right team, the odds will be in our favour."
She went on to explain the upside of doing business in mainland China. "Its detailed rules and regulations give us crystal-clear instructions about what to do and not to do," giving the recently updated Vocational Education Law as an example. "I read it multiple times and found it a treasure trove of opportunities. To boost China's digital economy, the revised law advocates industry-education integration, as well as partnerships between schools and businesses. Immediately, our group answered its call and got in touch with leading companies to run vocational training together."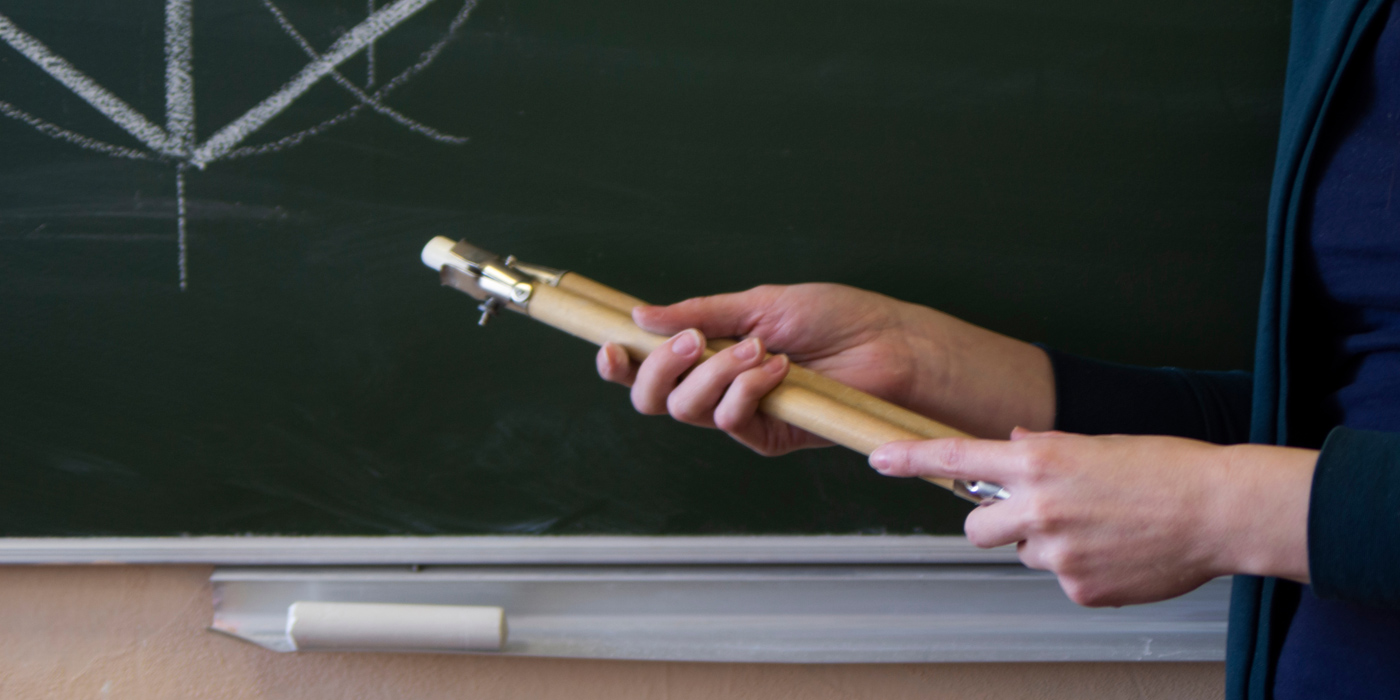 Last September, the Huashang Group officially launched the GBA Business School, further testament to its alignment with national policies. Eman hopes that under the leadership of its president, Professor Andrew Chan, the GBA Business School will be a super connector and form strategic alliances across the public and private sectors, gathering talents and providing them with the knowledge and networks to thrive in the Greater Bay Area.
Eman is also aware that her alma mater has been climbing to new heights in major university rankings, and that besides Business Administration, life-changing subjects like AI, Big Data, Life Sciences and Biomedicine are becoming new favourites of students. "CUHK has stellar prospects ahead of it. I am sure that it will give rise to more and more innovative research and unicorn startups, and that it will play a bigger part in shaping the educational landscape in the GBA. All these make me proud to say I am a graduate of CUHK."
Photo courtesy of the interviewee
By Editorial Team, Communications and Public Relations Office