Features > Roll Call Alum
Everywhere and here
The glocal life of World Bank economist and CUHK alumna Juni Zhu
August 2022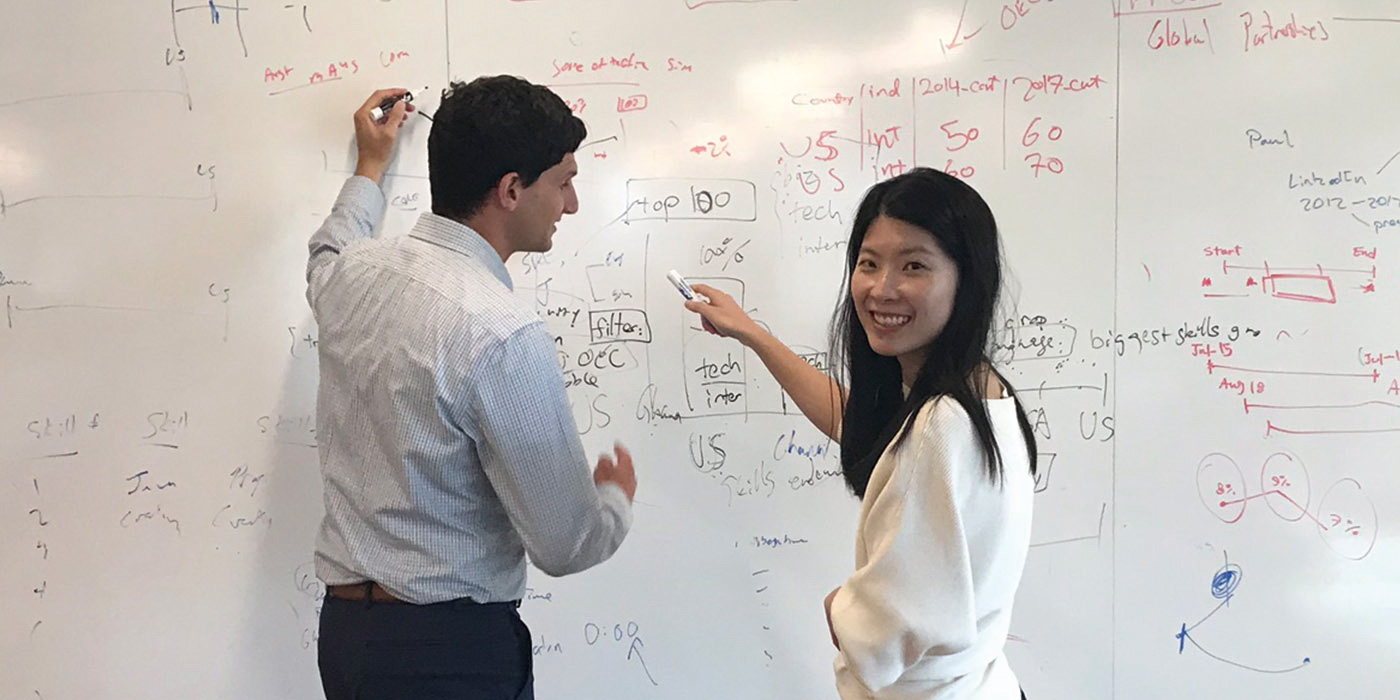 On a break from her work in Washington, DC, Juni Zhu talked to us via Zoom from a park in southern France. She said she wanted to speak Cantonese.
"I miss it a lot."
It has been some 10 years since the CUHK graduate, now a Senior Economist at the World Bank, left Hong Kong. This was not exactly the future she envisioned as a teenager who chose CUHK over studying abroad to be home for soup every weekend, and who got into risk management instead of economics.
"I liked maths and did well in it," she said. "I saw the chance to put it into application in risk management, which also promises a good career."
It was not until she went on exchange to the University of Pennsylvania that she discovered her passion for economics. This happened because she was required to take non-business courses as well as risk management classes.
"It just made sense to do economics. It's another application of maths."
At UPenn, she also got to work as a research assistant to Professor Susan Wachter, then Head of Wharton's Real Estate Department and an expert in subprime mortgage. This experience would prove to be pivotal to her career.
After her undergraduate studies, she stayed at CUHK to read for an MPhil in economics. This coincided with the 2007-08 subprime mortgage crisis. Upon graduating in 2009, she joined the commercial real estate services and investment management firm Jones Lang LaSalle. One of her assignments there was to help advise the Hong Kong government on the financial viability of the West Kowloon Cultural District (WKCD).
"The world was just beginning to recover from the crisis of 2007-08. It was an extraordinary time to be thinking about the future of finance," she said.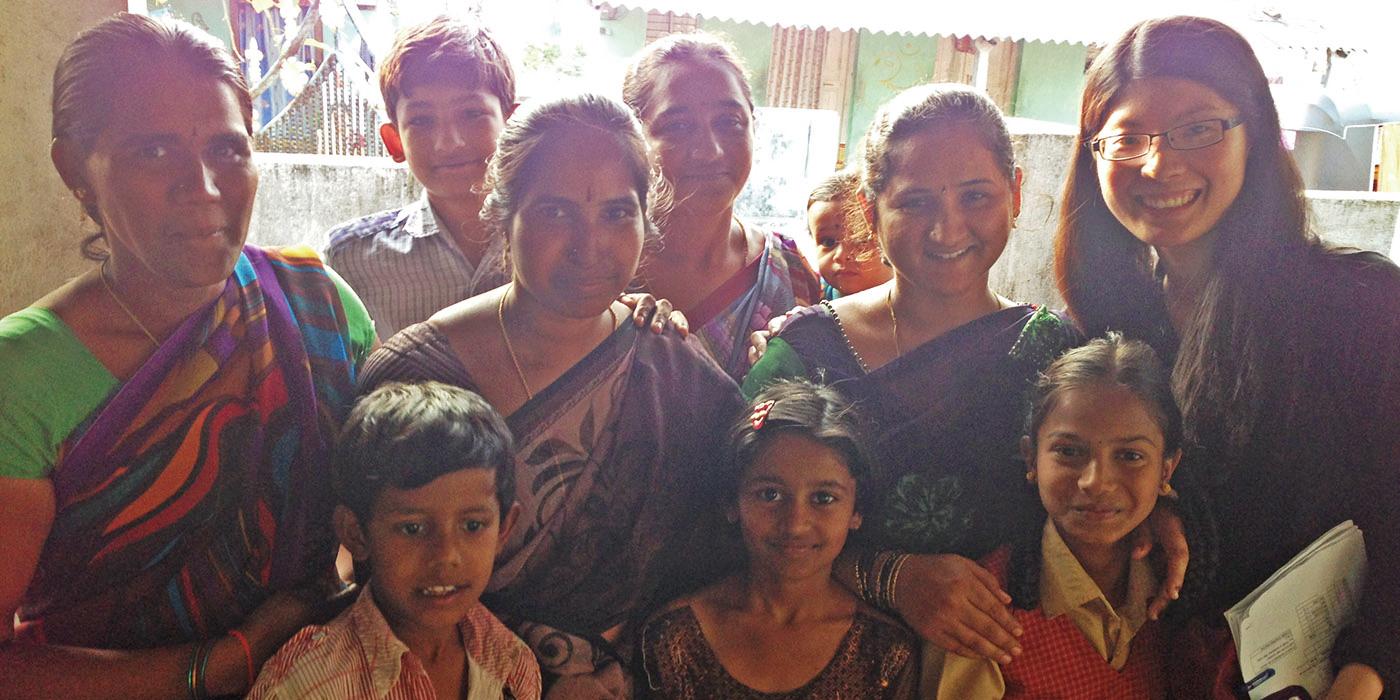 Some two years later, she returned to the US on a scholarship. This time, she studied at the Paul H. Nitze School of Advanced International Studies at Johns Hopkins University for a master's in international development and development economics.
As its name suggests, development economics is concerned with the economies of developing countries. It seeks to understand both the big picture, which involves things like economic growth and macro-fiscal stability, and the transactions individual people and firms make—all the while taking into account the unique circumstances facing developing countries.
"Developing countries may not have the capacity and legal framework that developed countries enjoy. Things that apply to certain places may not apply to others."
It is vital that there is a conversation about this. Many of Juni's classmates in the US had been involved in public policy making around the globe, and talking to them made her more convinced of the need for a global platform where the voices of developed and developing countries are heard equally. This was why, in 2014, she became a researcher for the World Bank.
"The World Bank is a multilateral, independent member of the UN system that funds infrastructure and reforms in developing countries through low-interest loans and grants," she says. It is that platform for change that she has had in mind.
"At the World Bank, economists like me study the effects of certain policies and reforms on the economy and the people. We also help secure the expertise and funding needed for reforms."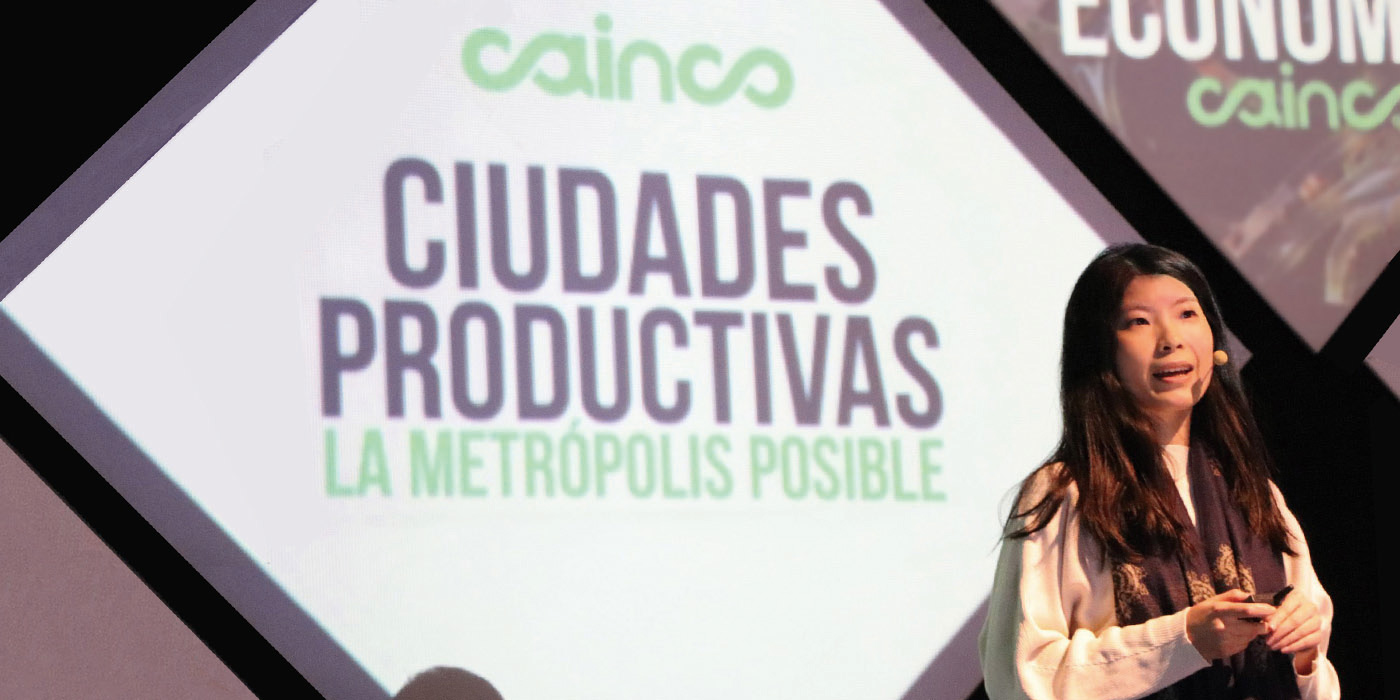 Having been involved in the WKCD project in Hong Kong, Juni took an interest in the effects of urban infrastructure investments on cities. A question she puzzled over was why some cities prosper and others go downhill with the same infrastructure and human capital. As an economist, her job was to see what policies should take priority for a city to be more productive.
With growth being increasingly driven by innovation and digital transformation, Juni is now focusing on building entrepreneurship ecosystems in cities in developing countries. The goal is to nurture not one, or a dozen, but hundreds or thousands of investment-ready startups. The World Bank comes in by helping governments build those ecosystems, de-risking or co-investing in venture capital funds.
"It's hard to convince the private sector to invest in, say, an Ethiopian startup instead of a tech startup in Silicon Valley or Singapore. Our job at the World Bank is to ensure proper policies are in place, sometimes absorbing the first losses, to draw private investors into developing countries."
But whatever the problem, Juni is sure of one thing: besides theories and generalisations, any solution will require hands-on, region-specific knowledge.
"The 50 people that make up my team at the World Bank come from 42 different countries. Each of us has a unique local perspective to offer, and each of these perspectives presents an opportunity to check the often western-centric assumptions that we were taught about the world."
Juni's own experience in Hong Kong, for one, has been valued by the World Bank. So is her understanding of Chinese culture, which came in part from her time at CUHK. The world, as Juni reminds us, is a diverse place. A true cosmopolitan does not believe in a single, all-encompassing narrative: they recognise that there are many voices and empathise with them.
"With all the talk of going global, bear in mind what's special about you and bring your side of the story to the table," she says. "Then, of course, be receptive to what others bring to the table."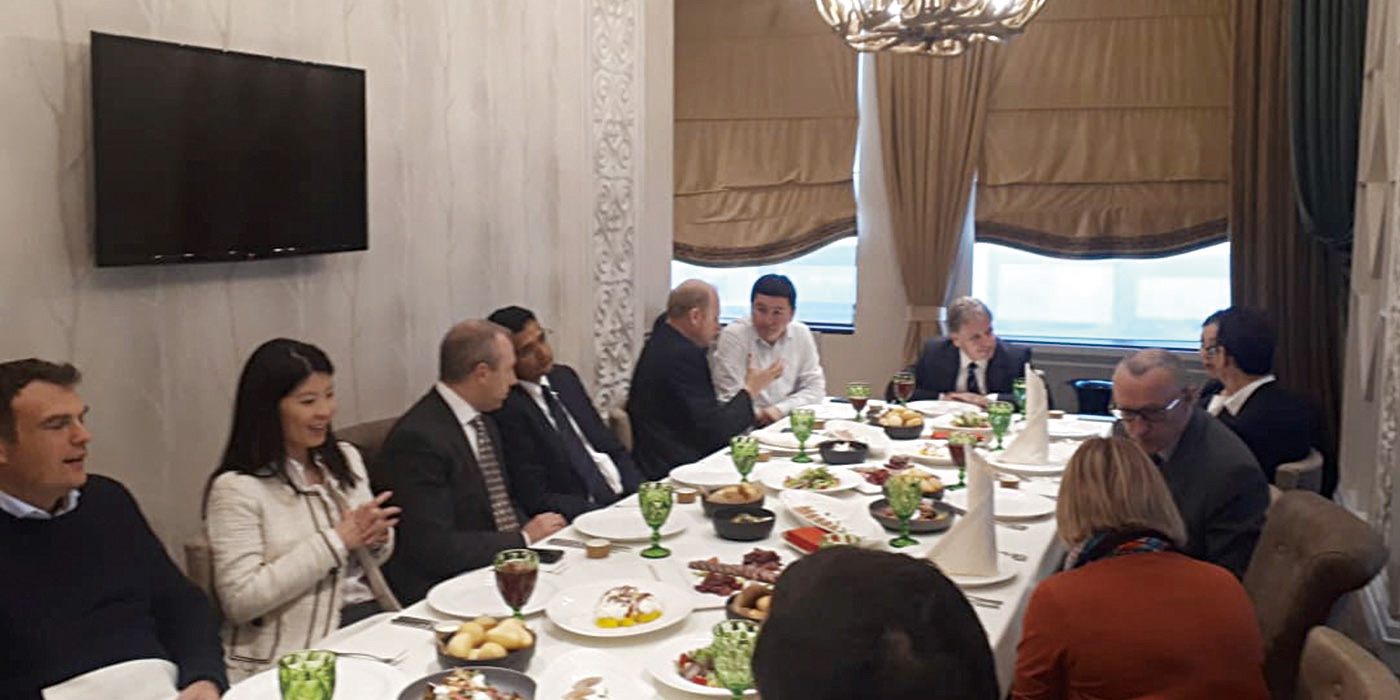 And many are the stories Juni has heard—and come to be part of—since joining the World Bank. For eight years she has roamed the world, travelling two-thirds of the time, going from Asia to the Middle East and then Africa, working shoulder to shoulder with local people.
"What does home mean to you?" I asked.
She laughed.
Perhaps she has grown unfamiliar with most people's definition of home, permanent and unmoving. But like economics, homes take many forms. For Juni, a new place means a new culture, a new value system, new people; being at home is when she understands and connects with them.
As she puts it: "Where there's a development problem, I call it my home and put my heart into it."
Photos courtesy of the interviewee
By Editorial Team, Communications and Public Relations Office