We Are What We Eat: A CUHK anthropologist's angle on foodways and crayfish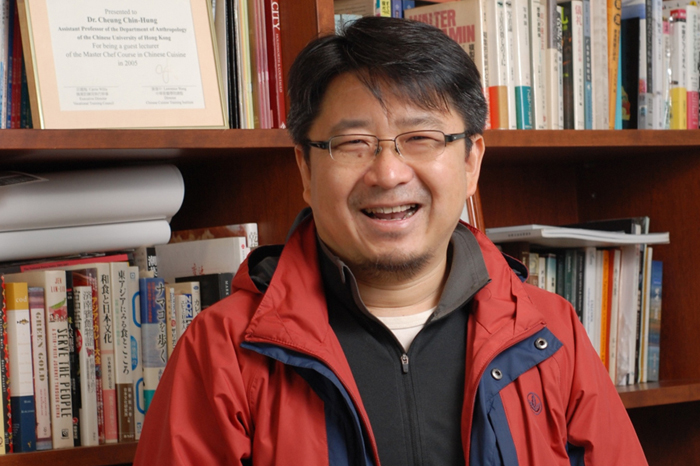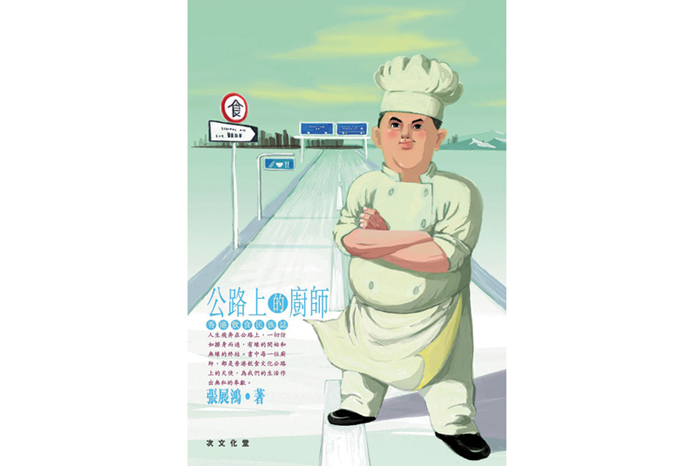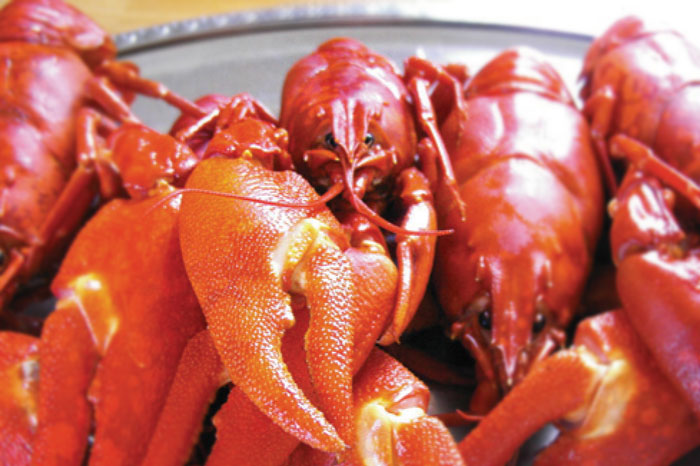 June 2014
Prof. Sidney Cheung, chairperson of the Department of Anthropology, specializes in 'foodways'—the cultural, social and economic practices relating to the production and consumption of food. Studying people and culture through food sounds like a delicious endeavour. Professor Cheung said when early anthropological researchers set foot on a new place whose language they did not understand, one of the most direct approaches to understanding the indigenous people was to observe their eating and drinking habits—what they ate, who took the role of cooking, and who had the privilege to take the first bite. 'Food, as it involves culinary traditions, dietary rules and trends in consumption, clearly fits into contemporary anthropological concerns,' he said.
When one thinks about what makes Hong Kong different from other cities in the world, the old reputation, 'Gourmets' Paradise' may come to mind. To understand foodways in Hong Kong society, Professor Cheung said we must take the city's ecology, geography and socio-political developments into account. Hong Kong is located in the lower basin of the Pearl River Delta, a stopover point along the bird migration route. Migrating birds pass through here on their way south and were eventually domesticated. Hence, roast goose and duck are common local dishes. The eating of freshwater fish, game meat and snake by the Cantonese is another example of how the ecology of Southern China determines its culinary traditions. Second, the varieties in Hong Kong foodways are attributed to the Asia-wide network of the Chinese population. Since the mid-19th century, through the network of the Chinese diaspora in Thailand, Nam Pak Hong (meaning companies for southern and northern goods) was established to facilitate the importation of dried food products into Hong Kong. This traditional business practice is still visible in Sheung Wan today. A third and very significant factor that determines the diversity of Hong Kong foodways is immigration. Immigrants from different parts of China brought with them both new cooking styles and restaurants. For example, the arrival of Shanghainese migrants brought not only Shanghainese culinary and dietary habits, but also western and Russian cuisines.
Crayfish and its socio-economic implications in China is another of Professor Cheung's research interests. Red swamp crayfish (Procambarus clarkii), which originated in Louisiana of the US, was brought to Jiangsu, China by the Japanese in the 1930s. As the hardy crayfish was able to grow even in drainage ditches, it was considered not edible until the early 1990s, when it was repackaged as 'Nanjing little lobster'. Since then, it has been celebrated as a popular delicacy in China.
Xuyi, a county not far from Nanjing, went with the tide and began to farm crayfish on a large scale. The farming of these aquatic creatures and the supporting industries have become the county's major source of revenue. To advertise the county as 'the crayfish city', the government established a Xuyi Crayfish Museum and an outdoor stadium with a capacity of 50,000 for holding the annual International Crayfish Festival. The imported species not only changed the eating and cooking practices of their host country, but also brought fame and fortune to a developing area.
When asked about what would the trends in food consumption be, Professor Cheung said the industriali-zation and globalization of food has resulted in the standardization of taste and this destroys flavours and varieties. The Slow Food Movement initiated in Italy is an alternative to fast food and a fast life. It is a throwback to the good old days, when people would grow their own food or buy locally cultivated food, prepare it with care and patience, and consume it at a speed that allowed for love and appreciation.