Features > Roll Call Alum
Trendspotting
Stephen Po reveals his secrets for ACG entrepreneurship
March 2019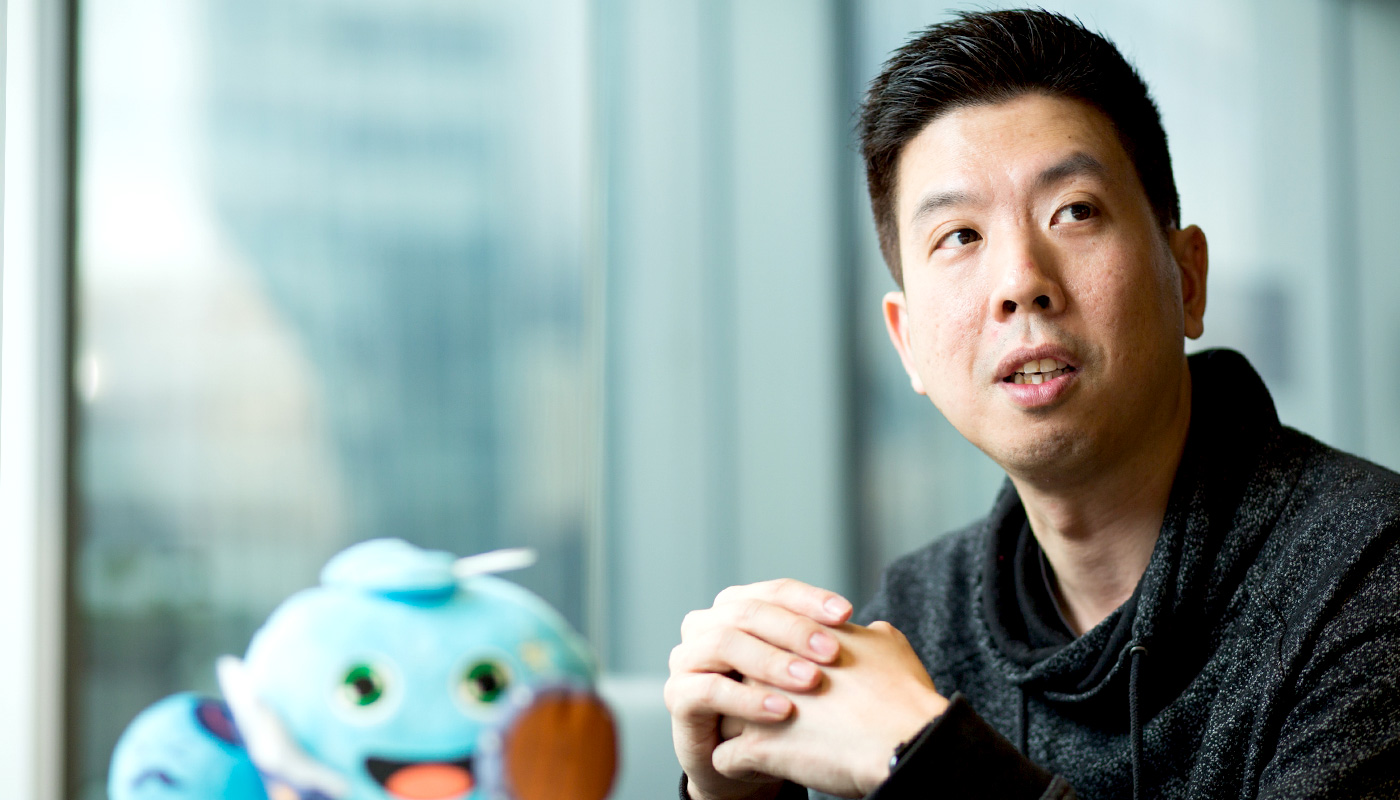 QooApp should be no stranger to ACG (anime, comics, and games) lovers. At the helm of QooApp, an ACG community platform with more than 20 million users, is Mr. Stephen Po, who created the startup company that has managed to raise Series A funding led by the Alibaba Entrepreneurs Fund, a fact bespeaking the startup's potential.
QooApp is not the only startup to have been created by Stephen. In 2009, he set up Memoriki, a Facebook app specializing in online games. QooApp, a separate company, was established in 2014 to bring Japanese ACG productions to the global market.
An ACG fan himself, Stephen said his love of ACG actually sprang from his love of fiction and fantasy.
'I am a fan of Jin Rong (金庸) and Wisely (衛斯理). Their wonderfully imaginative stories, like ACG, encompass a wide range of themes, such as the misalignment of time and space. The room for imagination is infinite. My favourite comics is Slam Dunk, a Japanese manga series dating from the 1990s about a team of basketball players.'
Considered a symbol of youth culture, ACG is much loved by people of all ages and from all walks of life.
'The threshold for the consumption of ACG is low, which means that you don't need any training to enjoy ACG to the full.'
But, in spite of its wide appeal, there is a major obstacle to the marketing of Japanese ACG: Japanese games are not produced with the international market in mind. There is therefore a business niche for companies such as QooApp.
'I noticed an upward trend in the popularity of Japanese ACG, but no one specially catered for ACG fans outside of Japan. I think I have a knack for spotting trends and finding ways to capitalize on those trends,' Stephen said.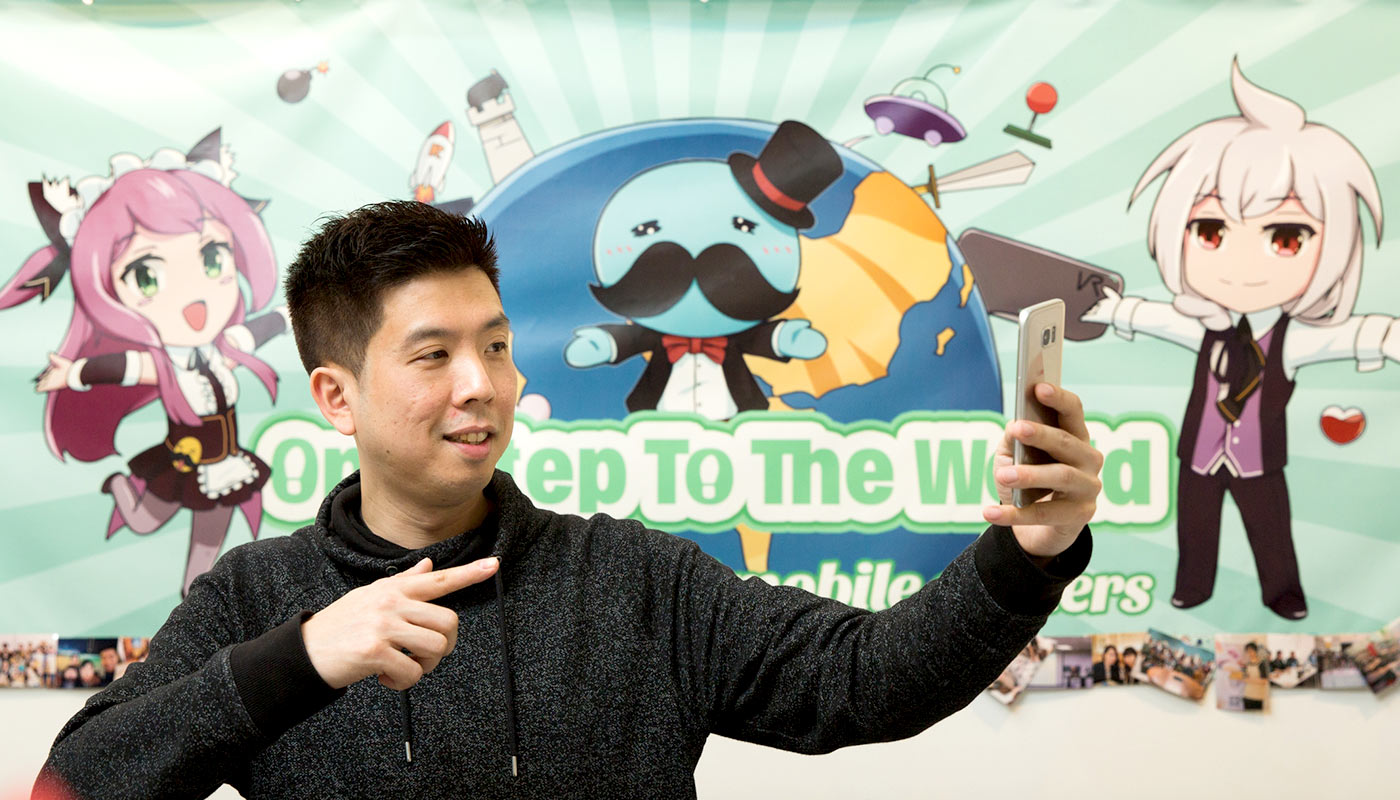 The popularity of Japanese ACG in other corners of the world is in many cases a result of cultural assimilation, colonization, and diaspora. For example, Japanese ACG has a solid fan base in Brazil, home to a sizeable Japanese community, whose ancestors were recruited from Japan to work as farm labourers in Brazil. As of 2014, the Japanese population in Brazil numbered as many as 1.5 million. In South America, most TV programmes for kids are from the US, which sometimes grate on the nerves of those who feel offended by the US hegemony in the region and turn them to Japanese ACG. In Europe, Japanese animation was once very well received by children viewers, and those young viewers, now grown up, have become Japanese ACG fans.
But while the West is enthusiastically embracing Japanese ACG, Japanese ACG producers have difficulty adapting their products to the varied and elusive tastes of the international market. It is here that Stephen can make good use of his capacity for spotting what's trending. This capacity does not come from pure intuition; rather, it is the result of thorough analysis and keen observation.
Another trend that has been spotted by Stephen is the rise of China in the ACG field. 'There are many talented young ACG producers who are a force to reckon with. The quality of their work is surprisingly good.'
'I myself am not an ACG producer, but I have a huge user base that allows me to analyze consumers' preferences. I have also established a virtual commons for users to exchange views. ACG producers would approach us to find out what types of product users in a particular market prefer. Our recent research shows that the US market favours superheroes and stories about reincarnation. We have even outstripped most game producers in identifying a fast-growing trend in ACG, and that is the emergence of female ACG fans. More women are into gaming now, and a new game genre specifically for women has been established.'
Market research aside, a successful career in ACG has to be driven by a strong interest in ACG.
'For most ACG artists, it is not so much material reward that sustains them but their interest in ACG. While a famous ACG artist can make a lot of money, an average artist may earn just enough to live modestly.'
Like the artists, ACG entrepreneurs also have to take a lot of risk. 'People enjoy the fantasy part of ACG, but they probably don't know that ACG entrepreneurship involves substantial risks, such as uncertain market responses and users' ever-changing preferences,' Stephen added.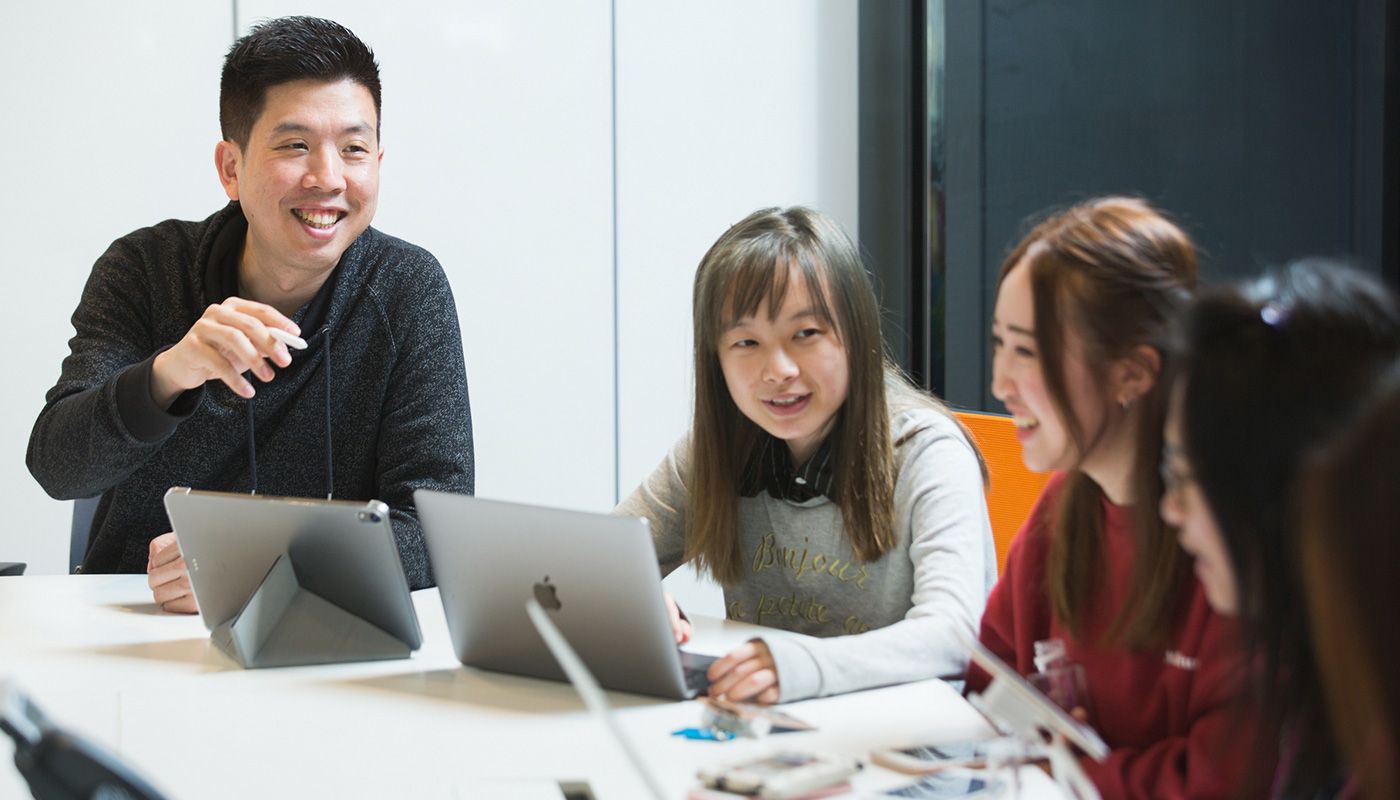 That said, Stephen's passion for computer graphics, fiction, and comics has more than made up for the uncertainty of entrepreneurship. A major in information engineering, Stephen took many electives in software development and computer graphics in his undergraduate days.
He places a high value on CUHK's well-rounded education, which allowed him to take a wide range of subjects and participate in competitions. He once represented his department in a programming contest, and his coaching professor's erudition was to have a lasting influence on him. A graduate of Chung Chi College, Stephen was also a frequent contestant in College athletics competitions.
'To me, the best part of the college experience was the communal life that bound students together through various activities and shared values.'
The young entrepreneur not only excels in catching trends, but quietly exudes a confidence based on a good professional education, a clear understanding of human nature, and effective communication skills. In him, I found another typical CUHK graduate.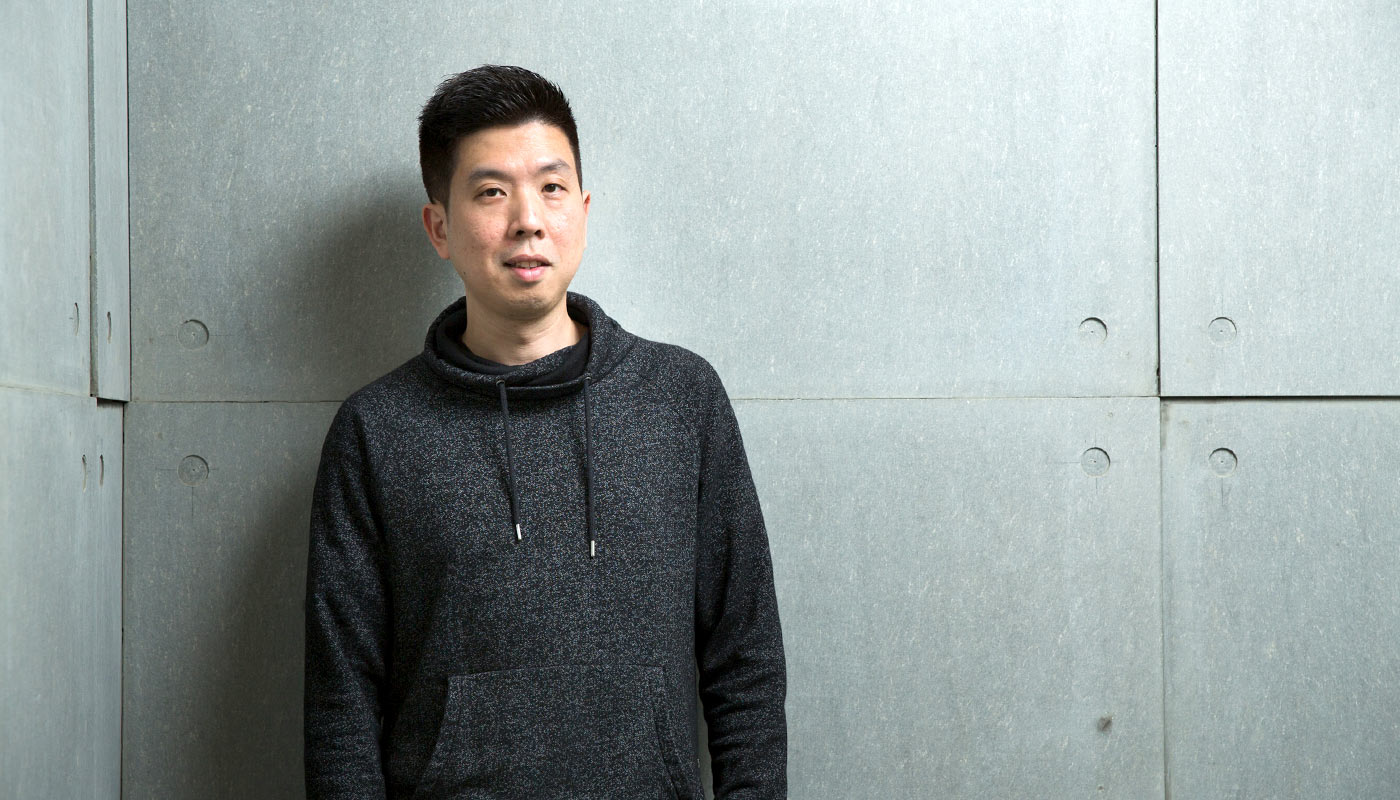 By E.C.
Photos by Keith Hiro