Reviving Ancient Cures: Timothy Tam takes Chinese medicine to the world stage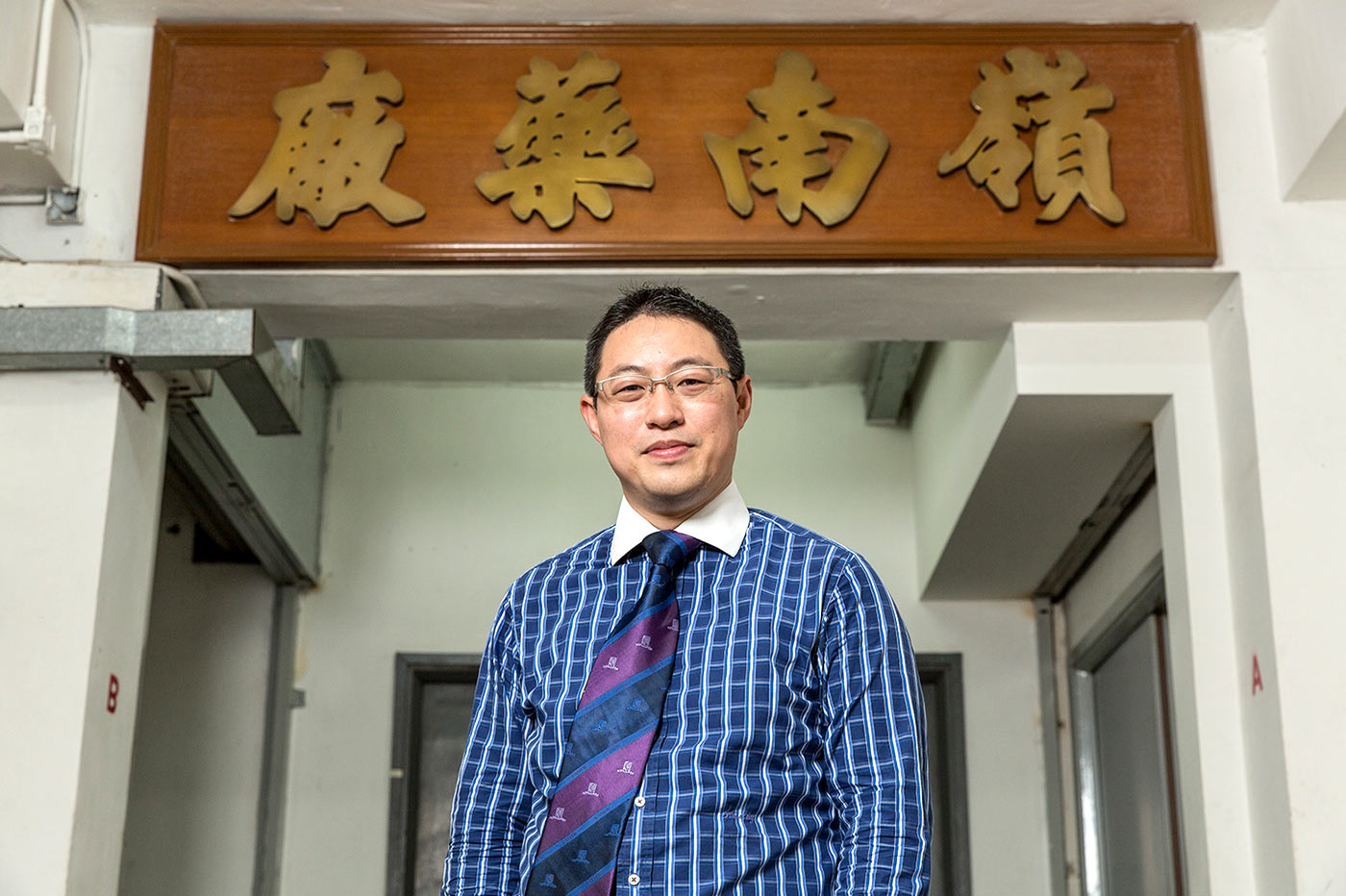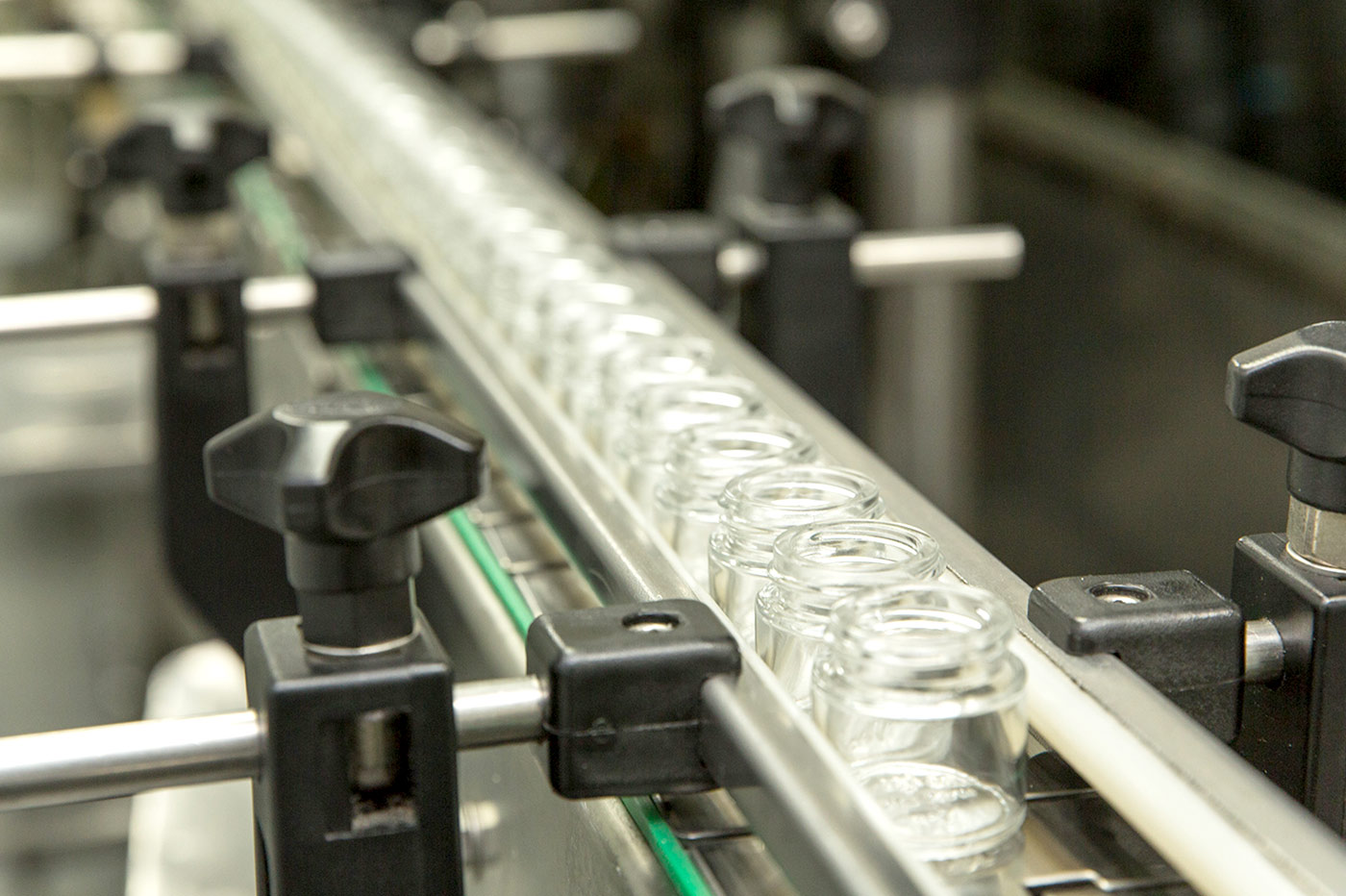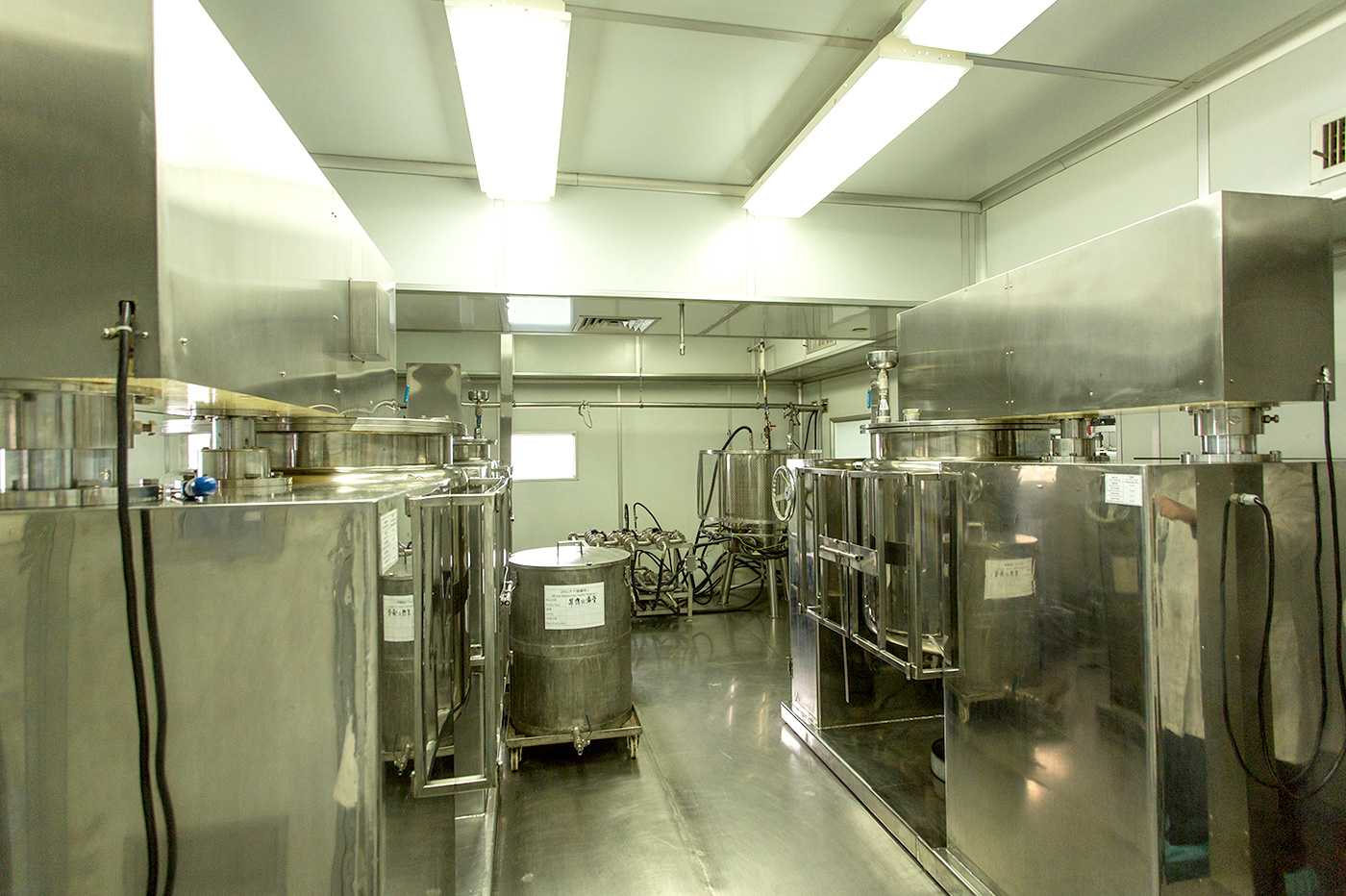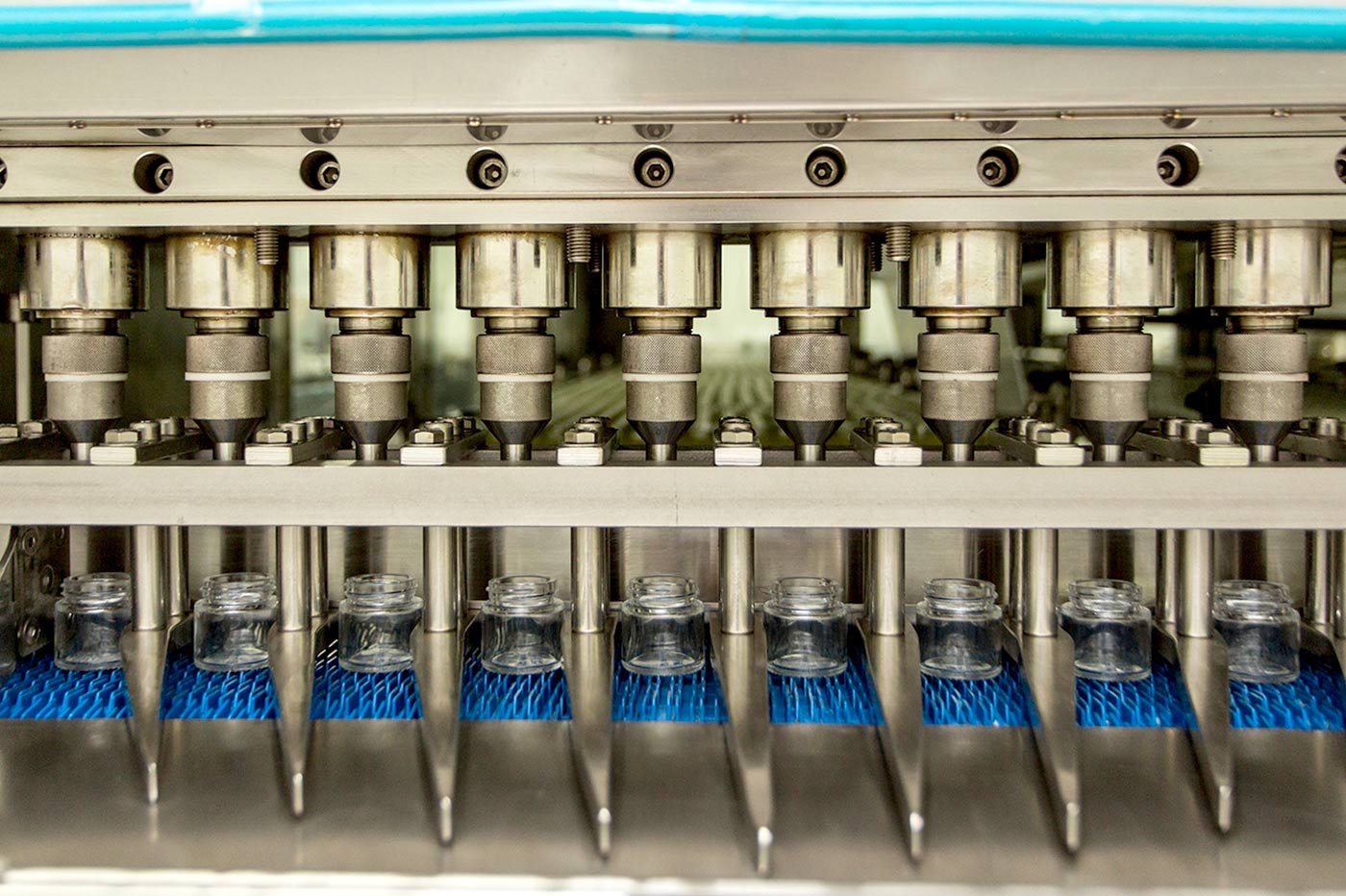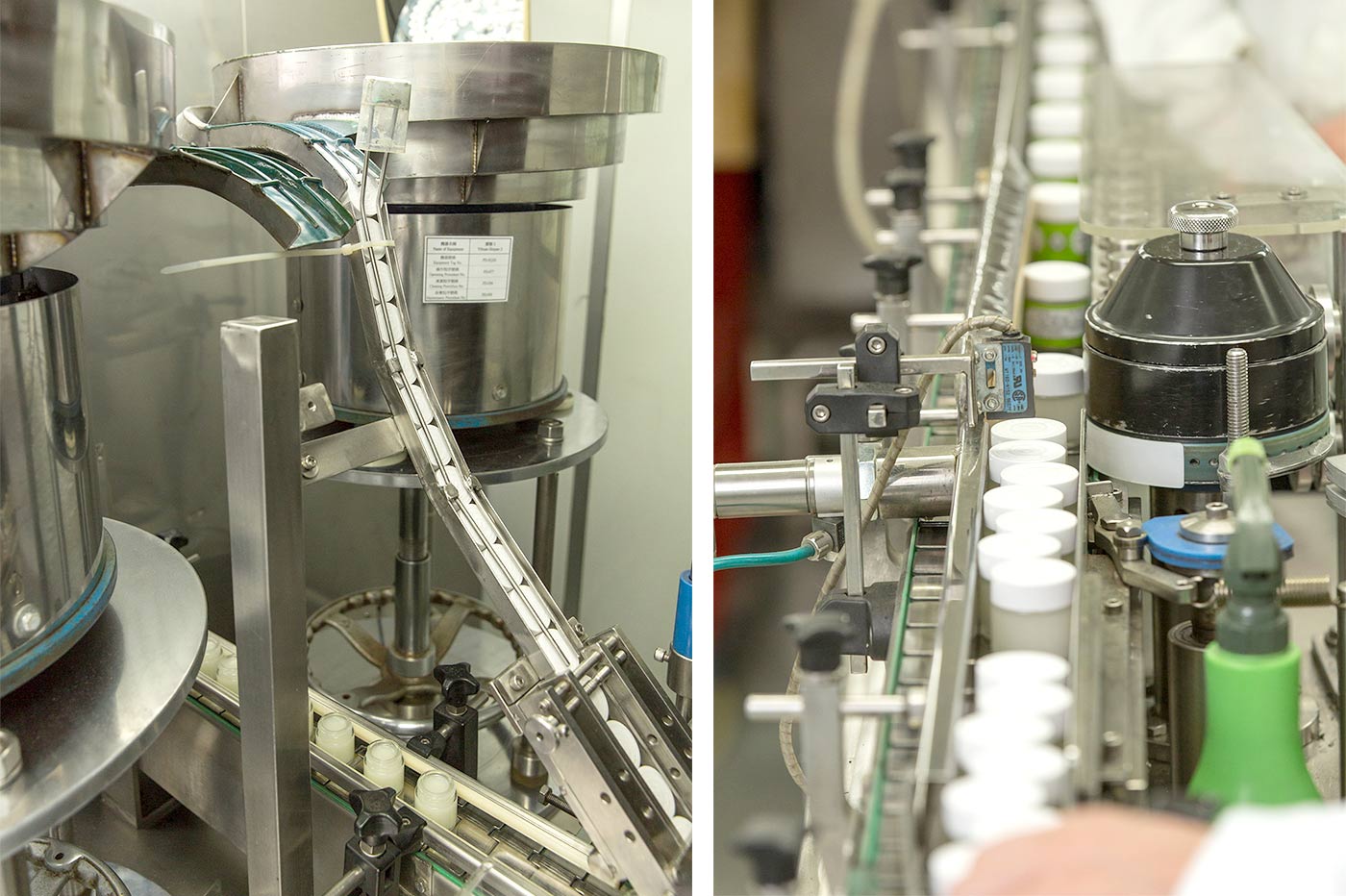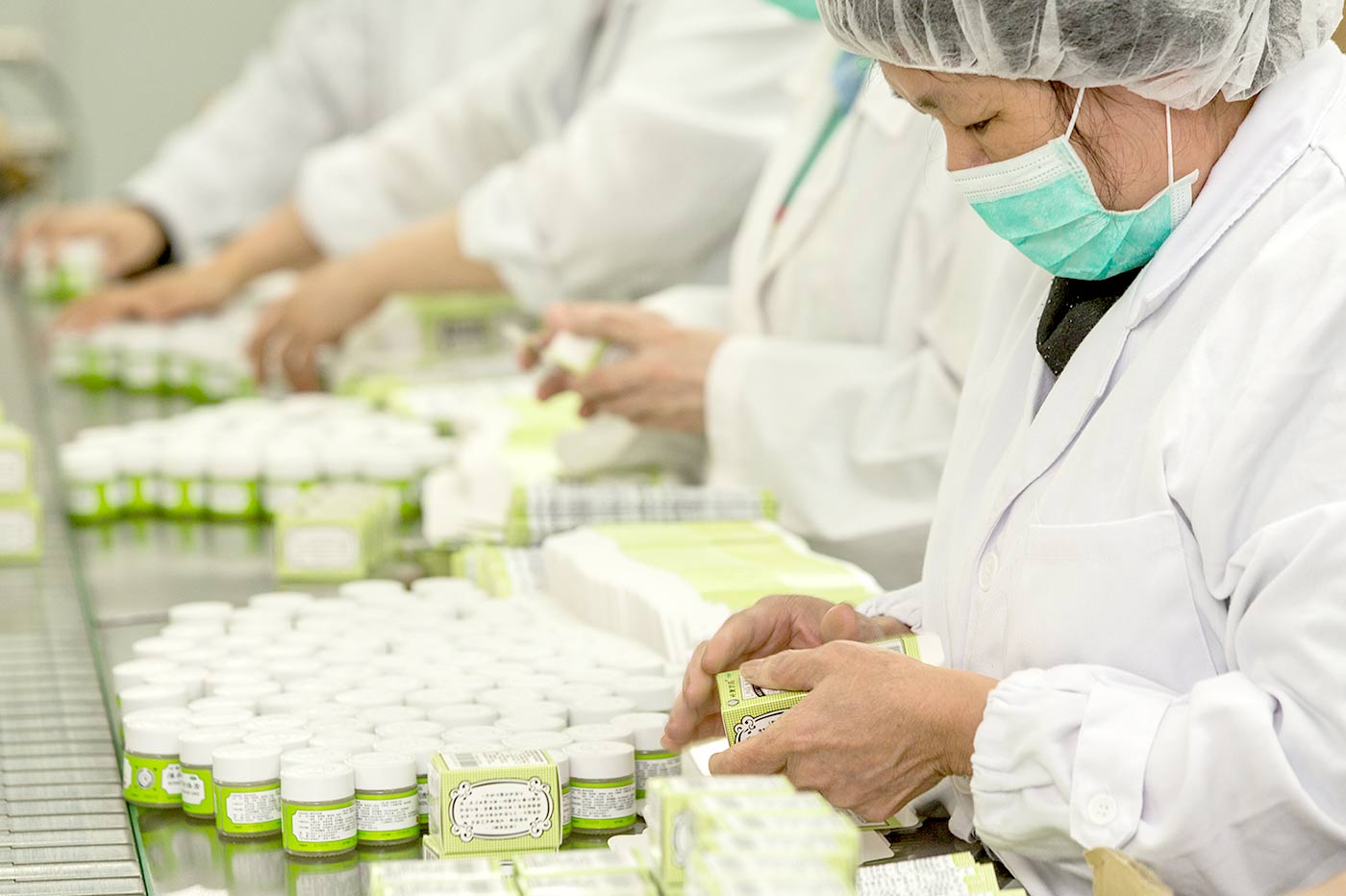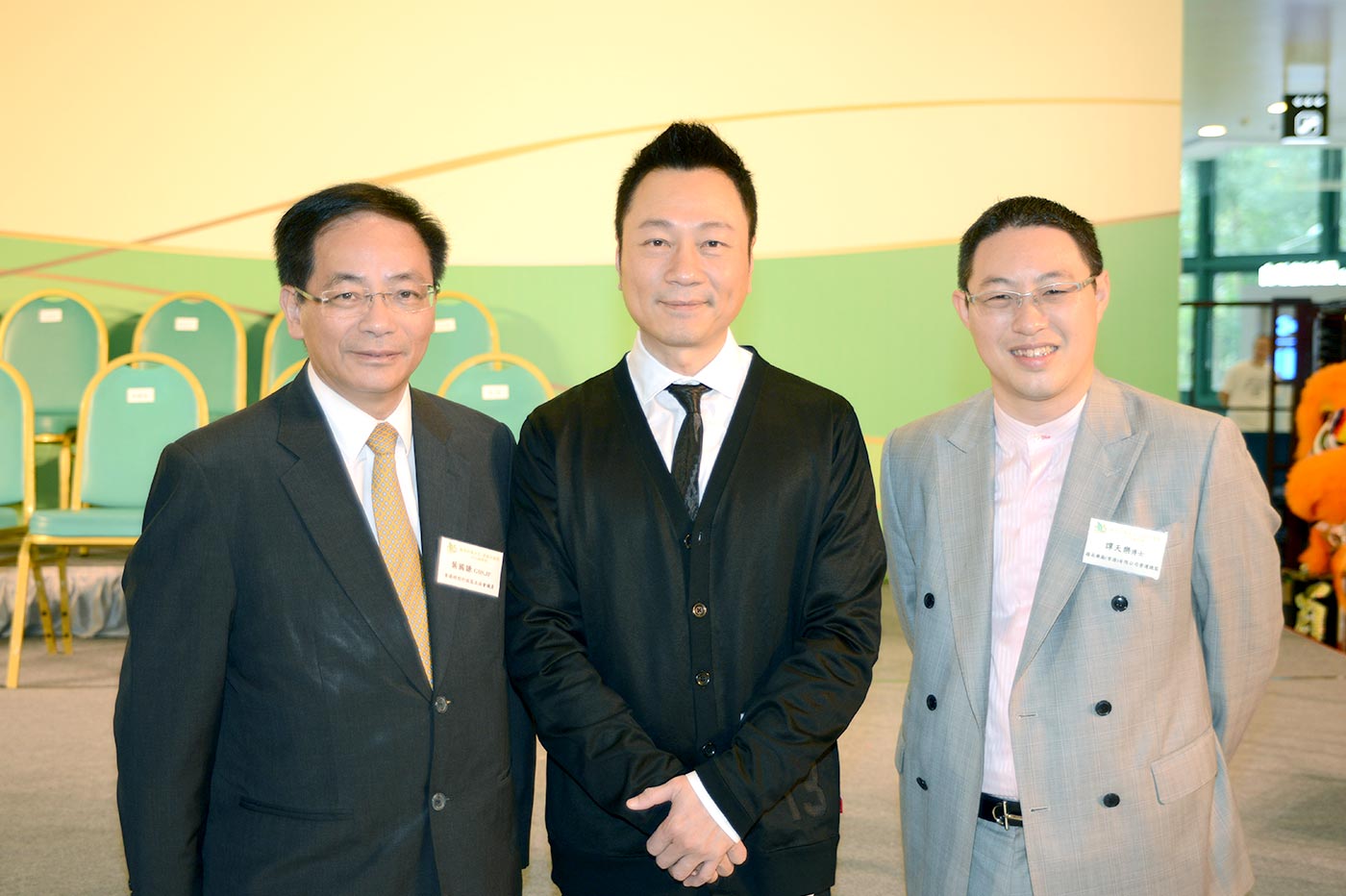 May 2016
Timothy Tam was in his early twenties when he joined the Ling Nam Medicine Factory. He came into frequent contact with pain-relief balm and safflower oils. During bus journeys, he would be asked why he smelled like old people, reeking of a medicinal odour. He also had to change his clothes before meeting anyone after work.
Timothy majored in chemistry at CUHK. So how did he end up with Chinese medicine? 'When people heard I was in Chinese medicine, they showed me their wrists, expecting me to feel their pulses. But this is not what I do. I was studying for my master's degree when I first discovered the relationship between Chinese medicine and chemistry. At a seminar, I learned how the chemical analysis of Chinese medicinal balm could be used to detect what ingredients it had for relieving back pain.'
'The year I graduated coincided with the sea-change in Chinese medicine. The government started to regulate it, requiring the manufacturers to list the ingredients and their medicinal effects. The traditional industry had to look for chemistry personnel with laboratory testing experience to help with products quality control. This presented me with the opportunity to join Ling Nam.'
Twenty years on, Timothy has now become the company's chief operation officer. He modestly claims that his is a handyman's job, requiring him to oversee the company's operations from ingredients procurement to production, sales and after-sales service. Besides managing the sales teams in the various provinces and cities on the mainland, he is also responsible for distributorship negotiations for overseas markets, including the US, Canada, and Australia.
The interview with Timothy was conducted in the Tuen Mun manufacturing base of Ling Nam, where proprietary Chinese medicines are produced from the modernized production facilities of its GMP-compliant factory.
When the elevator door opened, the intense smell of medicinal oils wafted in, assailing one's nose and eyes and giving the brains a jolt. Before entering the workshop, everyone was required to put on shoe covers, a white gown and paper cap, sanitize their hands and blow-dry them, then don a surgical mask.
An airlock of about four square metres was the first stop of the factory tour. Timothy explained that the area is designed to prevent contaminated air from entering the dust-free manufacturing room. 'The air pressure inside must be higher than that of the outside, to prevent contaminated air from coming in. The wind speed of the air-conditioning system must be under stringent control. Regular inspections on the number of particles in the production environment must also be carried out.'
The temperature rose swiftly as the tour proceeded to the manufacturing room where a large stainless steel container could be seen. Inside it was the solid form of pain-relief balm, which was being stirred and heated simultaneously, so that the ingredients could blend fully and become a solvent through chemical reaction.
The solvent was then transmitted through a sealed pipe to an adjacent filling machine for injection into glass bottles, which were arranged in neat rows on a conveyor belt slowly passing through a refrigeration system. Hours later, the pain-relief balm came out in a solidified form.
Cap sealing and label-sticking were similarly automated. Only the final step of the process—external packing—was done manually. Timothy indicated that this arrangement was not made out of cost or efficiency considerations. 'Some people think modernized production means complete automation. But I believe that the human factor is more precious. Some of our workers have served Ling Nam for well over 40 years. The value of their contributions could not be negated. After all, the products are already sealed, so manual packing would not cause contamination or breach good manufacturing practice.'
Timothy believes that Chinese medicine could break into the international markets on the back of Hong Kong's branding capability. 'Leveraging on the unique appeal of Hong Kong products, I hope to promote the registration and quality assessments of proprietary Chinese medicines in Hong Kong, in order to show foreign markets that Chinese medicine is just as safe and effective as Western pharmaceuticals, while meeting scientific benchmarks too.'
He has tried to combat and reverse the public view of Chinese medicinal balm and oils as 'cologne for the elderly'. For example, artistes Wong Cho-lam and Wayne Lai have been engaged as the company's spokespersons. Through sponsorship of sports activities such as soccer games, fitness contests and bowling matches, the company endeavours to infiltrate the youth market.
'Chemistry knowledge tells me that European and American pain-relief creams are not significantly different from proprietary Chinese medicines in ingredients. Why is it that even Chinese consumers think foreign brands are superior? To promote Chinese medicine, emphasizing its history of so many thousand years is far from enough. It is essential to translate the traditional formulas into credible scientific data and uplift the brand images in order to gain global consumer trust and market share.'
Reported by Christine N., ISO
Photos by Keith Hiro