Apps
BASIC App
This Apps provides reference material and bedside aids for BASIC
course participants.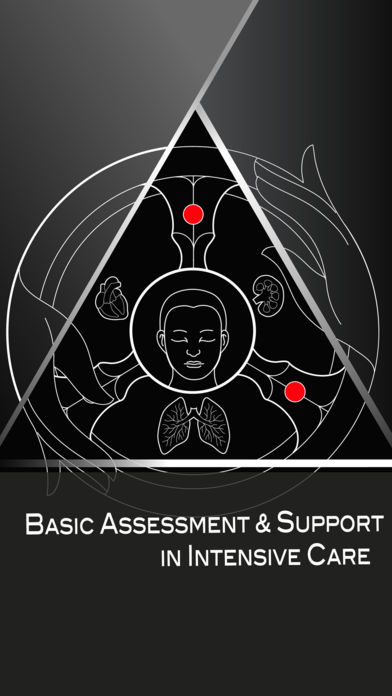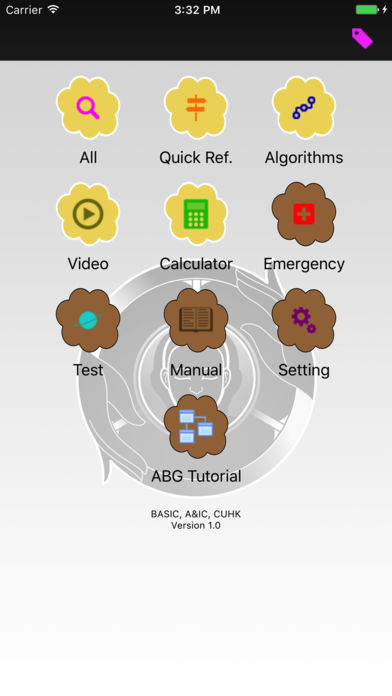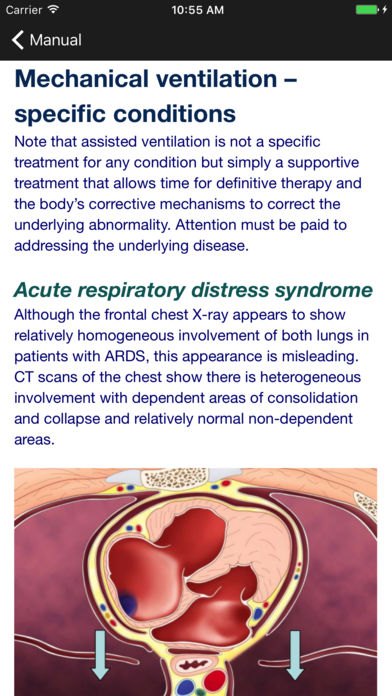 Very BASIC App
This Apps help the Medical Students & Interns to learn the Basic Assessment & Support in Intensive Care. It support IOS and Android platform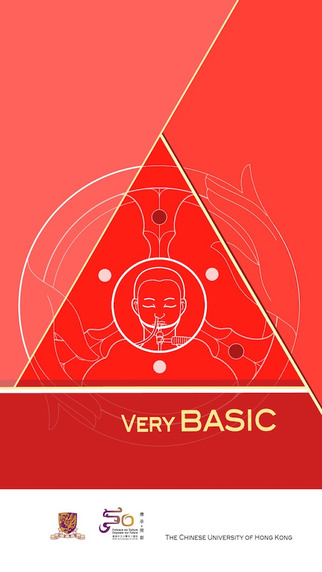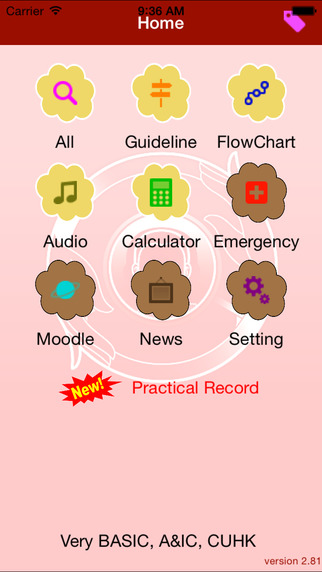 Monitor (for Android)
Medical patient monitor data logger--Monitor App
Introduction

Monitor App is an Android application, which can download the data from medical equipment. The data will be recorded on a worksheet format file with the extension (*.csv), and can be edited by Microsoft Excel. The output is displayed in color trend format.
Basic features :

Real-time on-screen display of color trends of any parameters and waveforms if available;
Displaying parameters are selectable.
Special features :
Time axis scroll back the data without interrupting data recording ;
Zoom in and out
Specification :
The maximum number of devices connected is 1
The sampling rate for numeric is 5 seconds; waveform up to 300 samples per second per channel
The length of the recorded data is limited by storage space.
Currently medical devices supported are :
Equipment
RS232 setting
Built-in network
Waveform
Baud
Parity
Data
Stop
Deltex ODM+
9600
N
8
1
Datex-Engstrom, AS/3 S/5TM Compact Monitor and Aestiva Anaesthesia Machine
19200
E
8
1
yes
Drager Infinity
19200
N
8
1
Philips
115200
N
8
1
yes
yes
BASIC - Transthoracic Echocard
This is the electronic course manual for registered participants of The Beyond BASIC - Transthoracic Echocardiography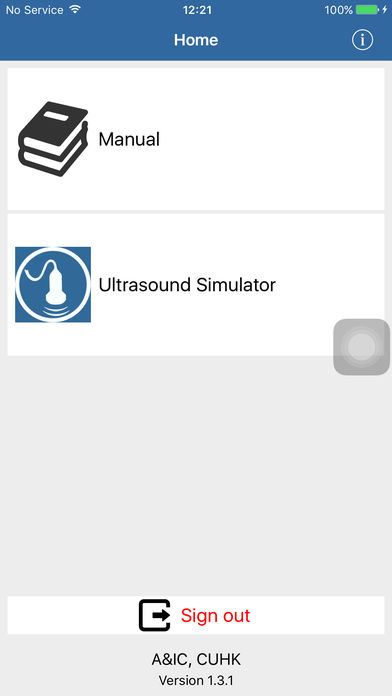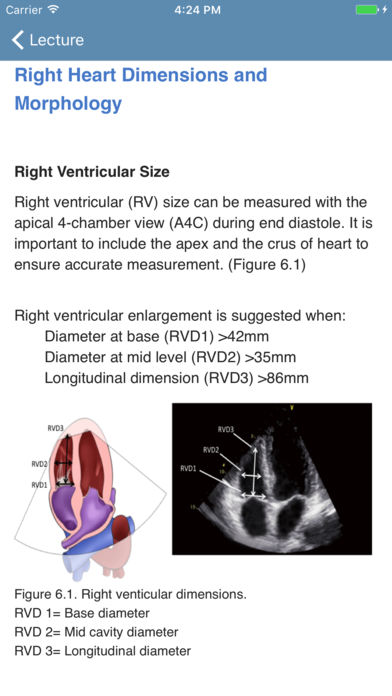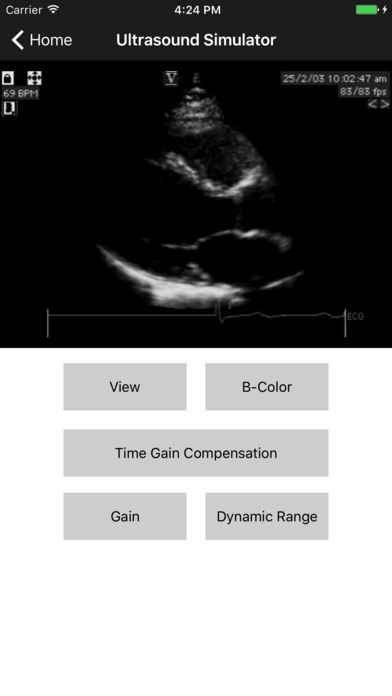 Google Play Store Link
Apple Stroe Link

If you have any problem and comment in using these Apps, please email to Thomas LO thomaslo@cuhk.edu.hk.