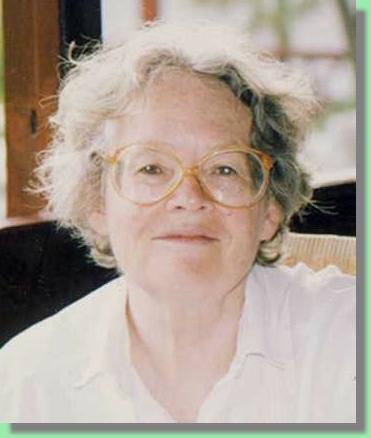 Bonnie McDougall
Born in 1941, Bonnie McDougall went to China in 1958 to study at Peking University. From 1976 to 1978 she was a Research Fellow at the John Fairbank Center for East Asian Research at Harvard University. In 1980 she returned to China and worked as an editor for the Foreign Languages Press, and continued to freelance for the press after her contract expired in 1983. She taught at the College of Foreign Affairs from 1984 to 1986.
Between visits to China, Bonnie McDougall taught Chinese at Sydney University and Harvard University. In 1986 she left China for Norway where she became Professor of Modern Chinese at the University of Oslo. Since 1990 she has been Chair Professor of Chinese at the University of Edinburgh. She has written extensively on modern Chinese literature and has translated works by Bei Dao, Ah Cheng, Chen Kaige, He Qifang, Zhu Guangqian and Mao Zedong. Her translations of modern and contemporary Chinese poetry and fiction are published in Renditions No. 9, Nos. 19 & 20, Nos. 21 & 22, No. 23, No. 24, No. 26 and No. 52. Bonnie McDougall is one of a few Western sinologists who has worked for a considerable period of time on the Chinese mainland, and who specializes in the work of contemporary Chinese writers, with many of whom she enjoys a close working relationship. Over the last two decades she and Kam Louie collaborated on many book and translation projects.
Major Publications:
The Literature of China in the Twentieth Century. Hong Kong: Hong Kong University Press,
1997.
Brocade Valley. New York: New Directions, 1992.
The Yellow Earth. Hong Kong: Chinese University of Hong Kong, 1991.
Three Kings: Three Stories from Today's China. London: Collins Harvill, 1990.
King of the Children. London: Faber and Faber, 1989.
Waves: Stories. Hong Kong: Chinese University Press, 1985; New York: New Directions,
1990.
Popular Chinese Literature And Performing Arts In The Peopleˇ¦s Republic Of China, 1949-
1979. Berkeley: University of California Press, 1984.
Mao Zedong's "Talks at the Yan'an Conference on Literature and Art": a Translation
of the 1943 Text with Commentary. Ann Arbor: University of Michigan, 1980.
A Posthumous Son and Other Stories. Hong Kong: Commercial Press, 1979.
Paths in Dreams: Selected Prose and Poetry of Ho Chi-fang. St. Lucia, Q.: University of
Queensland Press, 1976.
The Introduction of Western Literary Theories into Modern China, 1919-1925. Tokyo:
Centre for East Asian Cultural Studies, 1971.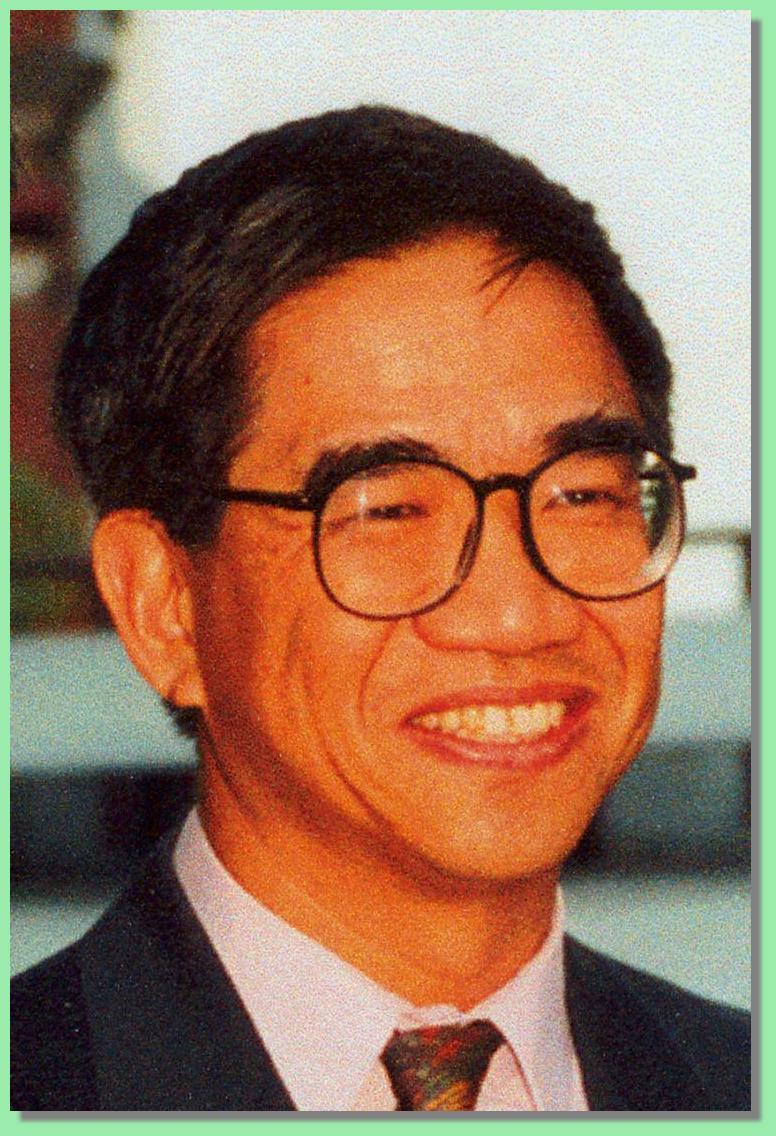 Kam Louie
Kam Louie was educated at Peking University and The Chinese University of Hong Kong, and received his Ph.D. at Sydney University. He had taught at Nanjing University, the University of Auckland, and Murdoch University before he joined the Department of Asian languages and literature at the University of Queensland, where he is currently Chair Professor of Chinese, Director of the Asian Studies Centre and Head of the Department.
Kam Louie has written extensively on Chinese literature, culture, philosophy and education. His translations of 'Letter to His Excellency Li Hongzhang', 'Three Stories by Wan Zhi' (with Bonnie McDougall), ' "The Golden Cangue": Iron Boudoirs and Symbols of Oppressed Confucian Women', and 'The Clock' (with Bonnie McDougall) are published in Renditions Nos. 53 & 54, No. 52, No. 45, and No. 26 respectively.
Kam Louie's translation projects are often collaborative, a method of working which has a strong foundation in traditional China, and should no doubt be given a much more significant position than what it now occupies. Louie's most frequent collaborators are Bonnie McDougall and Louise Edwards.
Major Publications:
The Politics of Chinese Language and Culture: the Art of Reading Dragons. London; New
York: Routledge, 1998.
The Literature of China in the Twentieth Century. Hong Kong: Hong Kong University Press,
1997.
Censored by Confucius: Ghost Stories by Yuan Mei. New York and London: M.E. Sharpe,
1996.
Bibliography of English Translations and Critiques of Contemporary Chinese Fiction: 1945-
1992. Taipei: Hanxue yanjiu zhongxin, 1993.
Between Fact and Fiction: Essays on Post-Mao Chinese Literature & Society. Broadway,
N.S.W.: Wild Peony, 1989.
Inheriting Tradition: Interpretations of the Classical Philosophers in Communist China, 1949-
1966. Hong Kong Oxford: Oxford University Press, 1986.
Critiques of Confucius in Contemporary China. Hong Kong: Chinese University Press, 1980.

back