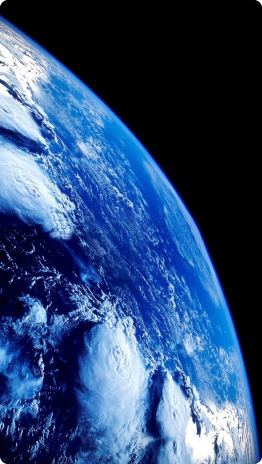 Q1. What are the differences between Earth and Environmental Sciences (EESC), Earth System Science Programme (ESSC) and Environmental Science (ENSC)?

EESC is the new integrated programme resulting from a merger between ESSC and ENSC. Each of ESSC and ENSC has had unique strengths and scopes catering to students of different needs and backgrounds, and the new EESC programme aims to combine such strengths such that students can be the most prepared to address the pressing environmental and resource problems of the 21st century. Starting from the academic year of 2022-23, new students entering CUHK can choose EESC as their major, but not ESSC or ENSC.

Q2. What is the advantage of being admitted through EESC (JS4648)?

Students entering via the separate JUPAS will gain early exposure to the EESC community, where they can enjoy not only more specific advice from teaching staff and peer mentors, but also early opportunities to EESC-focused activities.

Q.3 Will the existing internships and learning activities such as field trips in ENSC or ESSC be kept in the new programme EESC?

Yes, absolutely. By integrating existing opportunities into a combined programme, students across the board can enjoy an even wider range of learning activities.