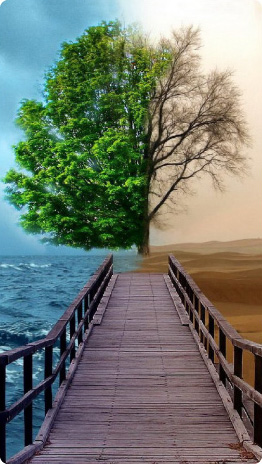 Home > About Us > Introduction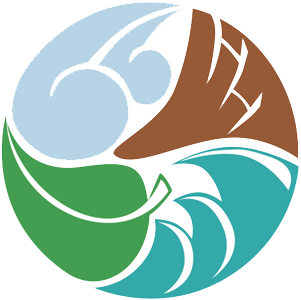 Earth System Science (ESSC) studies the dynamics of the Earth as an interrelated system that includes the atmosphere, biosphere, geosphere and hydrosphere, as well as human impacts. Studying how our planet Earth works as a system constitutes the intellectual core and knowledge base for probing and solving many critical issues of public concern, such as global environmental change, biodiversity, air and water pollution, natural hazards, energy resources, and sustainability. Major advances in our fundamental understanding of these issues have derived from scientific research that integrates traditional disciplines such as geology, meteorology and oceanography. With this in mind, the ESSC curriculum has been developed to educate a new generation of students under this interdisciplinary framework of "Earth System Science". Our programme equips students with the necessary knowledge, analytical and quantitative skills, as well as research experience to tackle the major challenge of the 21st century, namely, our sustainable existence on this planet via a balanced and rational management of the environment and natural resources.
Our curriculum emphasizes basic sciences of the Earth System. Adoption of a system approach facilitates a fundamental understanding of various components of the Earth System and their complex interactions including the causes, effects and feedback within a unified framework. Students have ample opportunities to participate in externally funded research projects related to basic and applied problems in Earth System Science. To enhance students' experience beyond a campus setting, internships and field trips are integral components of the curriculum.
Acknowledgment: The logo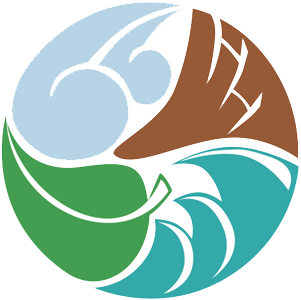 was designed by Yvonne IP of the first cohort of students admitted to the Earth System Science Programme in 2012.