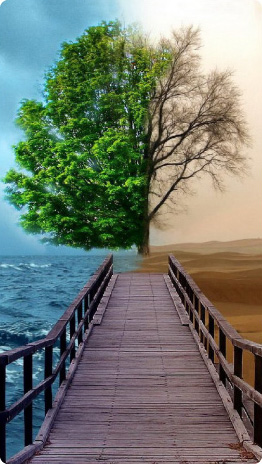 Home > About Us > Teaching and Research

Facilities
The ESSC programme strives to build an internationally renowned faculty made up of erudite teachers, caring mentors and outstanding scientists active in cutting-edge research. Teaching and research laboratories are being established with state-of-art facilities for observations, computation and experimental investigations. Geoinformation and Earth Sciences is one of the five focused areas of research of The Chinese University of Hong Kong. Related research is being conducted by scientists at the Institute of Environment, Energy and Sustainability (IEES) and the Institute of Space and Earth Information Science (ISEIS), with excellent facilities for remote sensing, computation and geographical information science (GIS). Students will benefit from the synergistic interactions being fostered between ESSC and these two research institutes.
Research Activities
The ESSC programme hosts a team of dynamic and outstanding faculty members. Their research agenda encompasses a broad spectrum of scientific areas in Earth System Science, including atmospheric chemistry and physics, climate system dynamics, meteorology, earthquake mechanics, hydrogeology, geophysics, geodesy, glaciology, rock physics, seismology, and structural geology. These interdisciplinary research fields are of fundamental importance for addressing critical global change issues such as climate change, ecosystem health, sea level rise, air pollution, energy resources, natural hazards, and sustainable development. We tackle this problems using state-of-the-art laboratory experiments and analysis, field studies, and supercomputers.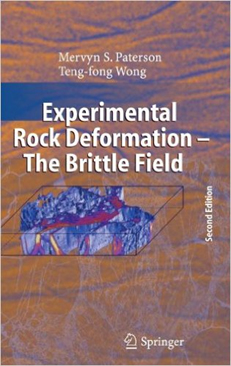 Our faculty members have been highly effective in developing research endeavours and published their research advances in high-impact journals such as Nature Climate Change, Atmospheric Chemistry and Physics, Climate Dynamics, Geophysical Research Letter, and Journal of Geophysical Research. Many of the ESSC research studies have been cited by the Intergovernmental Panel on Climate Change Fifth Assessment Report. Their research results and discoveries were also reported in local and international media, including the New York Times, Reuters, USA Today, South China Morning Post, and Ming Pao. Professor Teng-fong Wong authored two textbooks on rock physics that are widely used around the world.
Our faculty members have established an outstanding record in obtaining research funding. Each year, the ESSC programme attracts more than 4 million HKD from external funding sources. Current research projects investigate a wide range of frontier research problems, for example, ammonium sulfate particles, climate change impacts on potential storm surges in Hong Kong, ozone-mediated ecosystem changes, Tibet permafrost, porous sandstone properties, and megathrust slip, etc. We have established research collaborations with top universities and research institutes worldwide, including Caltech, Harvard, MIT, Princeton, Stanford, University of California Berkeley, and many others in Mainland China, Europe, Japan, Korea, UK, and US.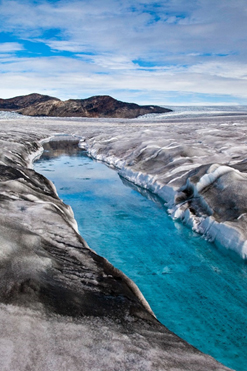 In recognition of their achievements, our faculty members received Best Young Researcher Award in Regional Air Quality Management, Hong Kong Research Grant Council Early Career Award, World Meteorological Organization Research Award for Young Scientists, and Outstanding Reviewer Award of Geophysics.
Lastly but not the least, ESSC undergraduate students have been actively conducting research projects under close guidance from the faculty members, through which students have received rigorous training and gained valuable research experience. We also host visiting undergraduates from Mainland China, Taiwan, and Japan to conduct summer research.