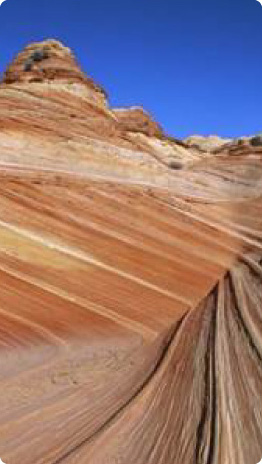 Home > News & Events > Workshop

「礦物的奧秘」影片重溫
影片重溫觀看限期:二零二二年六月三十日
The video recap of the workshop will be available until 30 June 2022.
免責聲明及版權
活動中的所有版權作品(AR)屬於中文大學,你必須先得書面同意,否則嚴禁複製、改編、分發、發布或向公眾提供該等版權作品作商業用途。若你想透過任何方法複製、分發或以其他方式使用作教學用途,必須要有適當的認可給予作者。
Disclaimer for using copyrighted material
CUHK is the owner of all AR materials copyright contained in the workshop. Any reproduction, adaptation, distribution, dissemination or making available of such copyright materials to the public is strictly prohibited unless prior written authorisation is obtained from CUHK. If you wish to reproduce, distribute or otherwise use it for educational purposes by any means, you must give proper credit to the author.