Research Highlights:
Carboryne Intermediates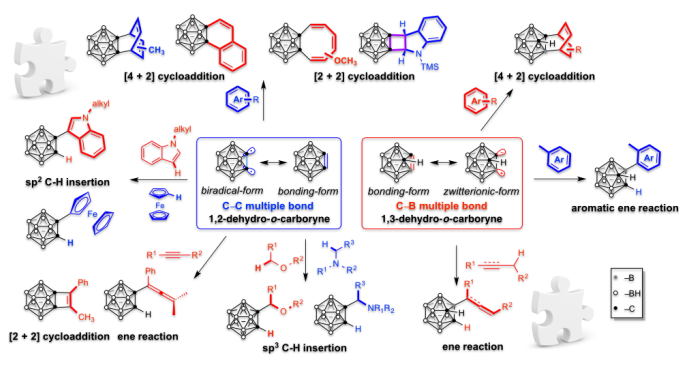 ---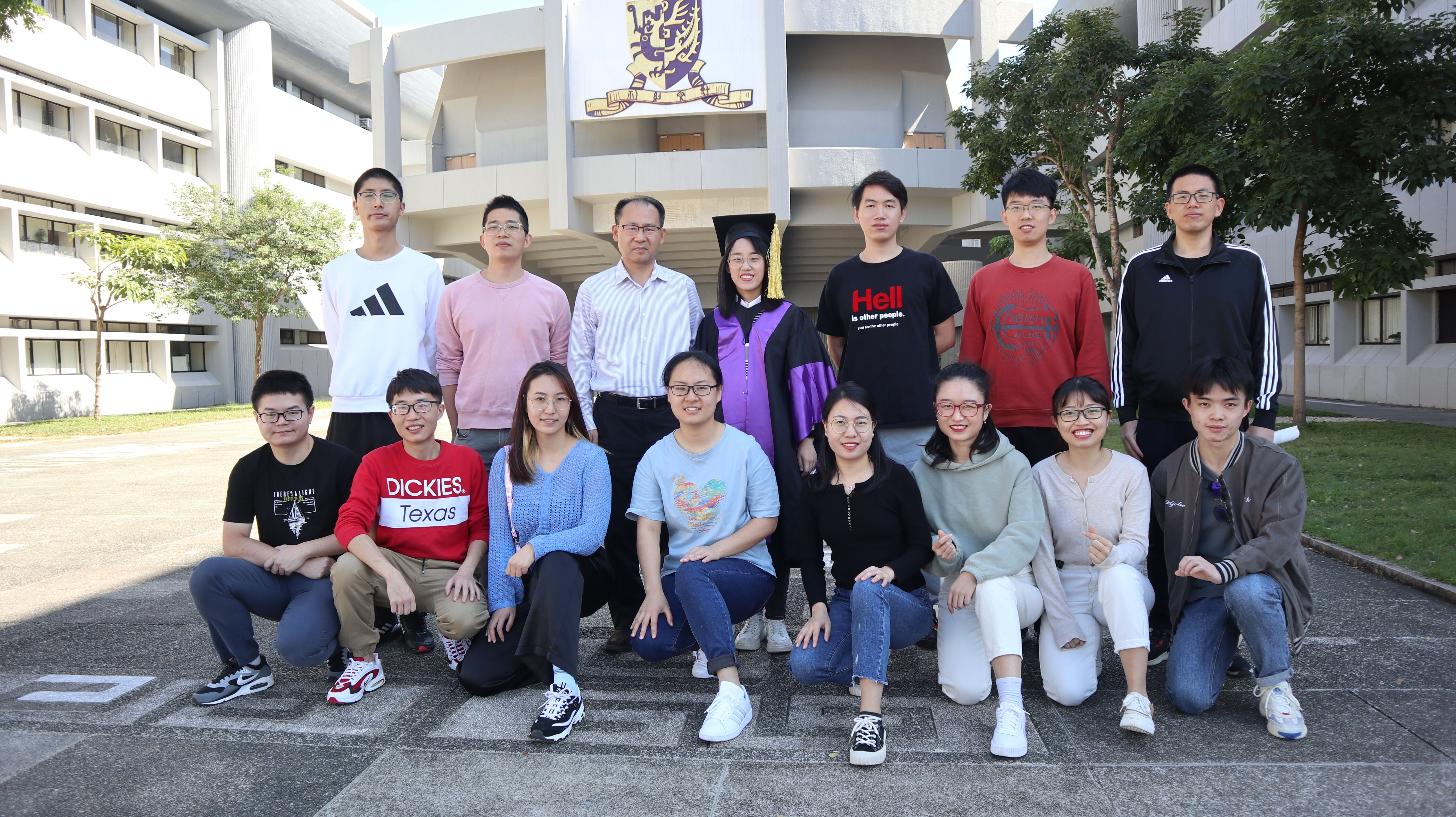 The Xie Group • Professor Zuowei Xie
Department of Chemistry and State Key Laboratory of Synthetic Chemistry
Room 102/104&211, Run Run Shaw Science Building, The Chinese University of Hong Kong •
Hong Kong
Email Zuowei
• Phone: (852) 3943 6269
---
Design: Da ZHAO,
Tsz Hin YUI, Jingting YANG
• Edit: Xiaofeng MAO
•
Last update: 25th, Oct, 2023

Disclaimer
​
The contents of the Center of Novel Functional Molecules website is subject to change without notice. The University accepts no liability for any loss or damage howsoever arising from any use or misuse of or reliance on any information in this website.
Privacy Policy
Personal Information Collection Statement.
When you visit this website, we will have record of your Domain Name Server address and the pages you have visited. This information may be used by us for statistical purpose only.
Policy on Personal Data.
For the University's policy on personal data, please click
here
.