Message from the Director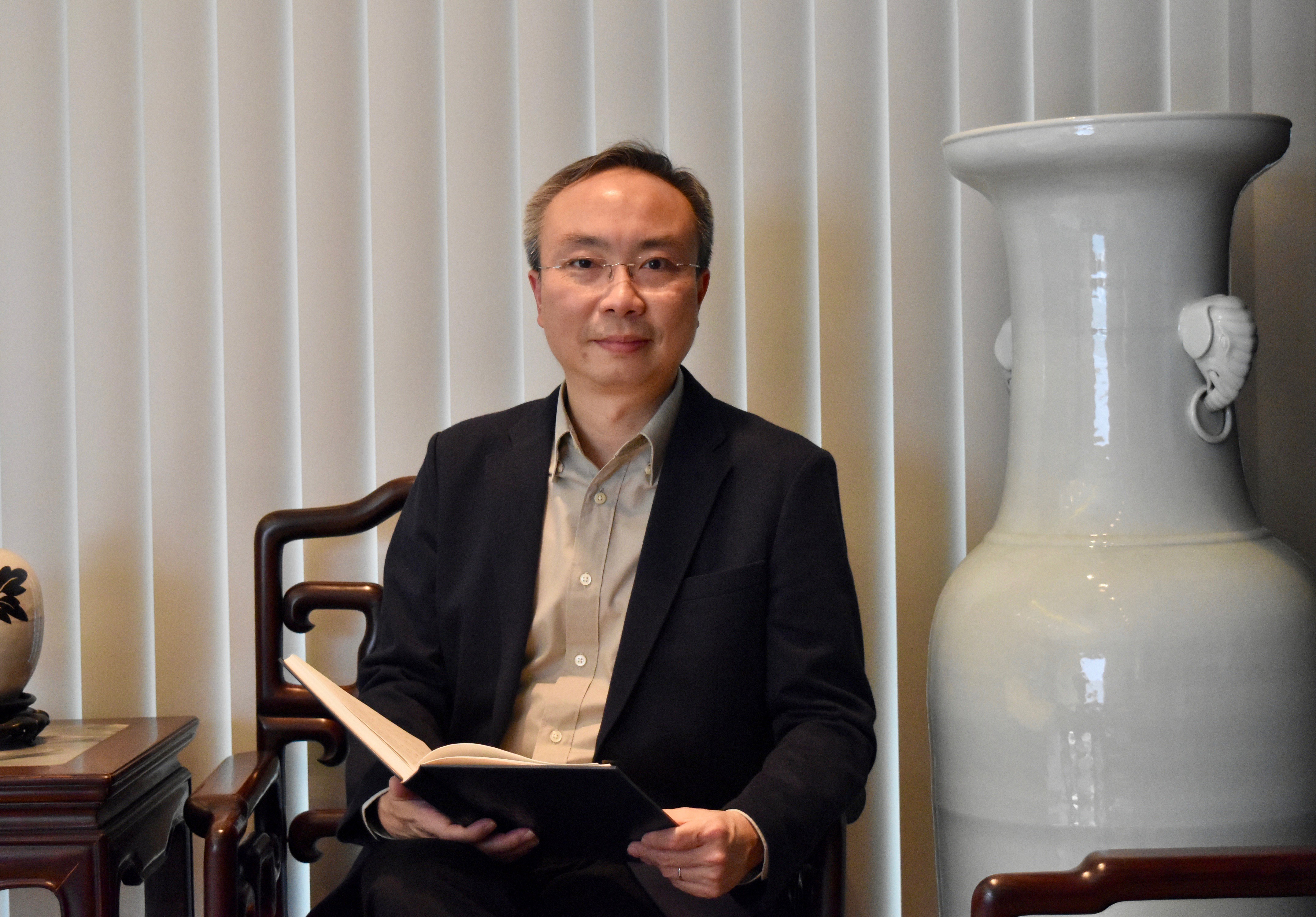 Welcome to the website of the T. T. Ng Chinese Language Research Centre!
The history of our Centre can be traced back to the founding of the "Chinese Linguistics Research Centre" in 1966, which was one of the earliest research centers established by the University. Since its founding, the Centre has emphasized both traditional and modern aspects of Chinese linguistics, combined theory with practice, and has continuously contributed to the study of the Chinese language. Under the excellent leadership of my predecessors, the Centre has played an active role in its field through the organization of many important academic activities, to which numerous influential publications have been published. We are so proud of our glorious history and the long standing reputation in the research of the Chinese language.
To achieve higher research excellence, we have embarked on a new mission centered around the comparative study of the Chinese language. We are particularly focusing on comparative linguistics and Chinese dialectical grammar under a comparative approach, with an aim to contribute to the development of the theoretical study of Chinese and to our knowledge of the universal properties of human language. It is hoped that the Centre can serve as an international hub for the comparative studies of Chinese, fostering innovative ideas and initiatives. A new logo has been adopted to mark the new beginning.
Efforts have already been underway to carry out our new mission. One of our flagship journals Studies in Chinese Linguistics has been repositioned as an international academic journal devoted to comparative studies of Chinese grammar in cooperation with De Gruyter, a prestigious publisher in Europe, to increase our influence. This is intended to be a leading journal for comparative grammar aimed at enriching our understanding of Chinese. The scope of Current Research in Chinese Linguistics has been narrowed down to concentrate on Chinese linguistics, which strives to be a top rated Chinese journal in the field. A new research centre for linguistics has been established at the Shenzhen Research Institute under our initiative in order to expand our network for further collaboration in the mainland of China.
Besides this website, further updated information of our development can also be found on Facebook, WeChat, and Weibo. Interested colleagues and friends are welcome to LIKE us on Facebook, to join our Cafe Lingua on WeChat, and to be our "fans" on Weibo to engage interactive discussion. We sincerely look forward to working closely with like-minded colleagues and friends to accelerate research and innovation in the comparative study of the Chinese language.
Sze-Wing Tang
Director
T. T. Ng Chinese Language Research Centre
August 1, 2017