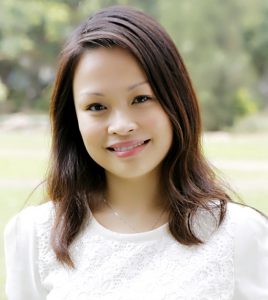 Assistant Professor
Department of Government and Public Administration, CUHK
Webpage: http://www.gpa.cuhk.edu.hk/en-gb/people/academic-staff/faculty/prof-chu-may
Research Interests:
Public Policy Analysis
Public Administration and Management
Regulation in Developing Countries
Regulatory Regimes
Conference papers and presentations:
"The Internationalisation of Regulation: A Comparative Case Study of Food Standard-Setting in China", Midwest Political Science Association (MPSA) Annual Conference, Chicago, 16-19 April 2015.
"Why Do Regulatory Regimes Vary? A Comparative Case Study of Food Safety Regulation in China", Political Studies Association (PSA) Graduate Annual Conference, Edinburgh, 29 March – 1 April 2010.