| Introduction |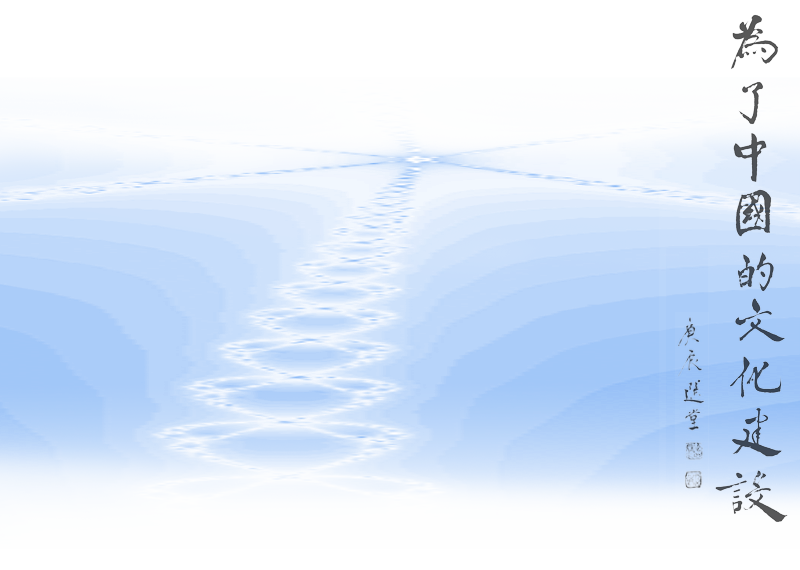 TWENTY-FIRST CENTURY  Bimonthly
Founded in October 1990
The idea of the Twenty-First Century (21C) was first conceived towards the end of 1989 by a small group of academics at the Institute of Chinese Studies, The Chinese University of Hong Kong. It rapidly gained support within the University and also among leading Chinese scholars both in China and overseas, and started publication in October 1990. Totally non-profit in nature, 21C is a general academic and cultural journal which publishes original articles in a wide spectrum of disciplines. It is meant to be a medium for interaction among Chinese intellectuals irrespective of specialty, background, persuasion or geographical location, and aims at fostering the growth of a pluralistic, open Chinese culture. Here are its policies:
emphasis on originality, intellectual challenge and accessibility to the non-specialist;
accomodation of diverse and controversial views;
human and social sciences based, yet reaching out to other disciplines across the barrier between the 'two cultures';
seeking to provide perspectives on the next century through analysis of the past and present; and
authorship and readership widely distributed over mainland China, Taiwan, Hong Kong and overseas.