Orientation Trips
Right before your sophomore year, your batch will be able to choose a destination in China to kickstart your two years of on-campus companionship with the exchange cohort. The trip is designed to enhance your understanding of fast-growing regions in China. Previous destinations include Dalian, Shanghai, and Inner Mongolia.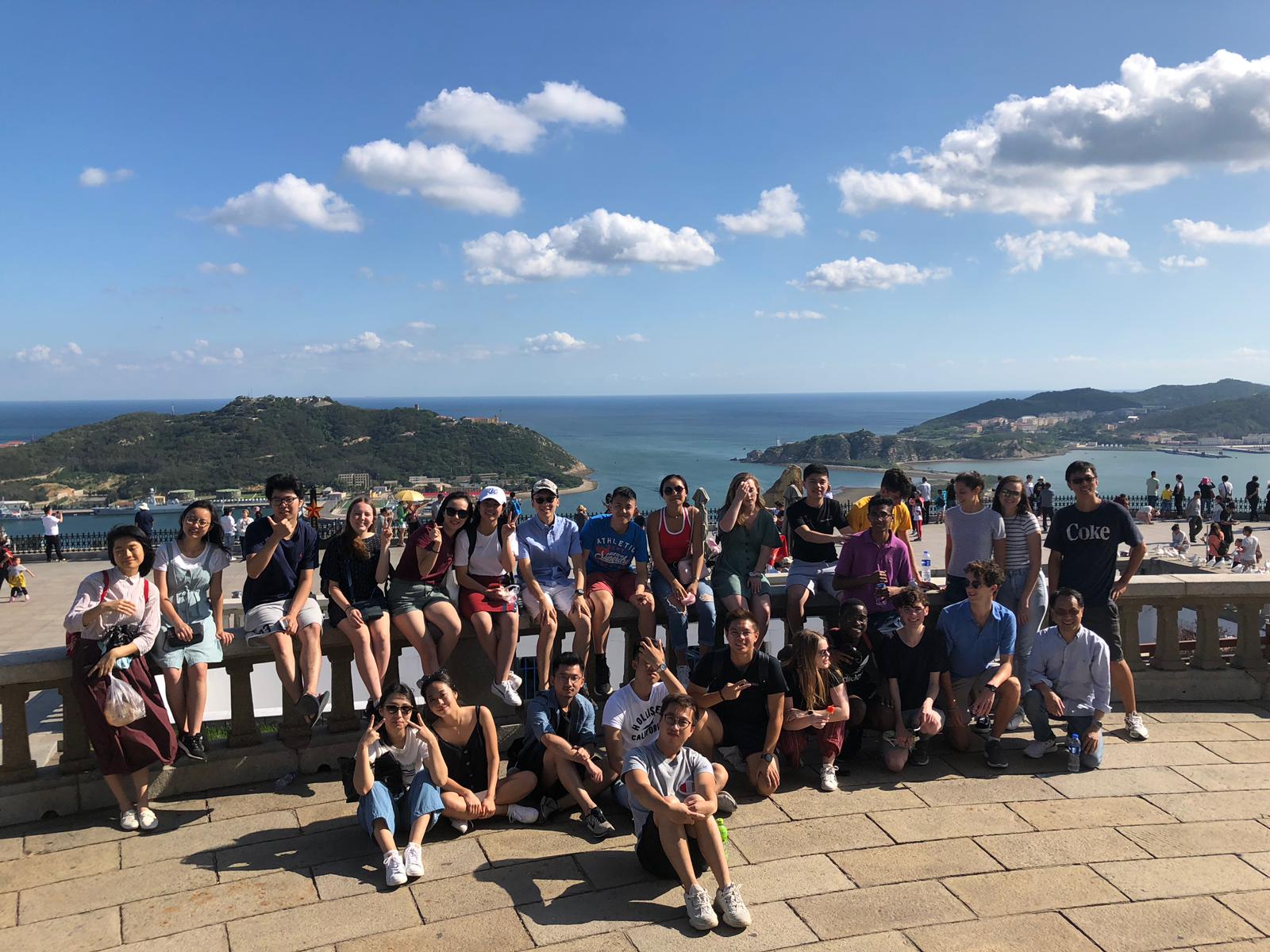 Bi-continental Cohort Exchange
IBCE students have the exclusive opportunity to experience true cultural immersion through an extended stay in the United States. In the one-year exchange programme, through partaking in group projects and local events, you will be able to understand the business landscape in the United States; a fun way to broaden your horizon will be going on short trips with your batchmates in IBCE. This extensive exchange experience will enable you to think creatively and explore original ways to collaborate across diverse cultural backgrounds.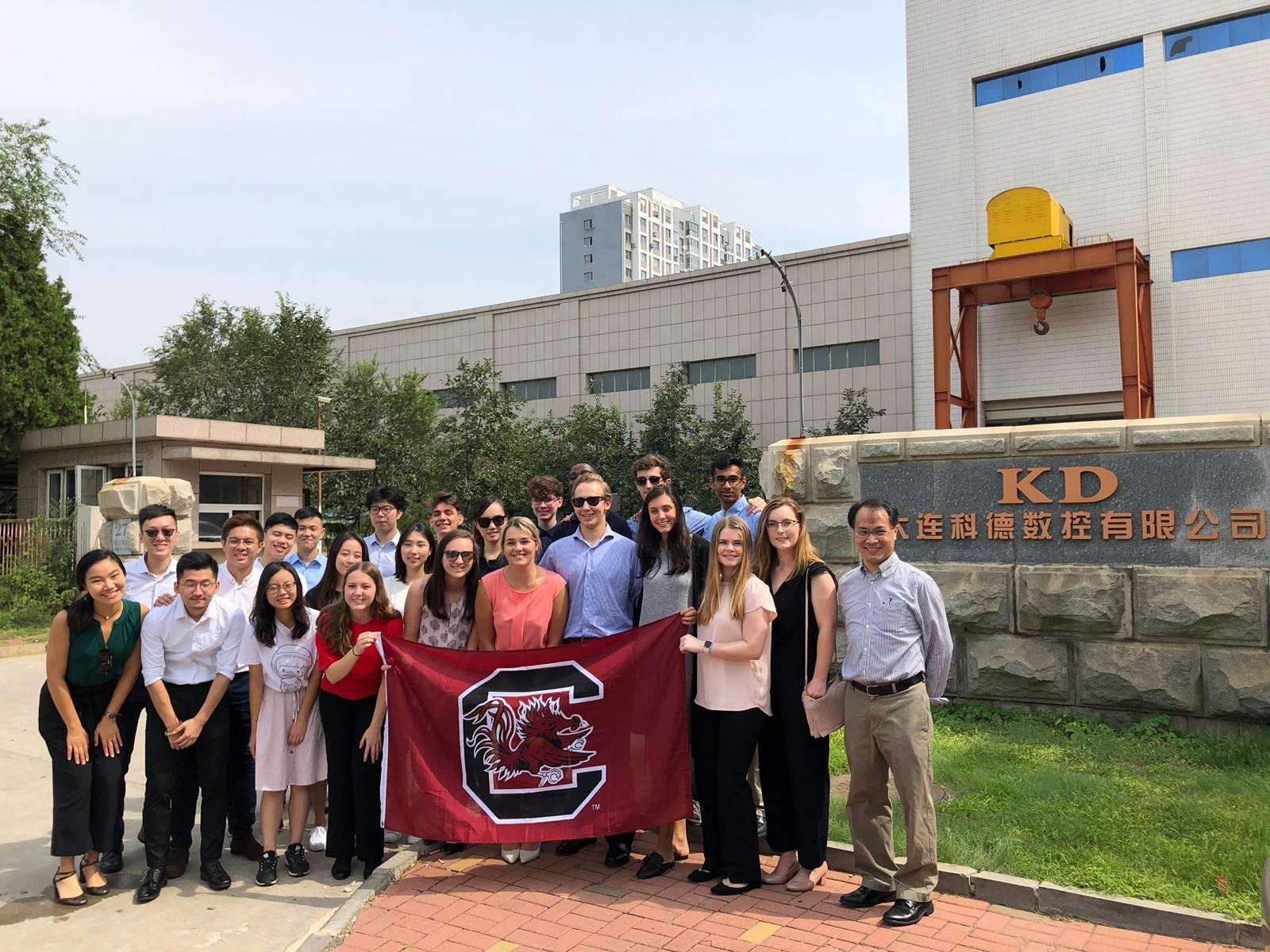 Study Trips
A much-loved component of our programme, study trips across Asia allow you to explore diverse parts of the region in a business context. Local corporate site visits will offer you an insider view into a company or industry, and the business environment in a particular country. In the past, our study trips destinations have included Yangon, Myanmar, Hanoi, Vietnam; and Kuala Lumpur, Malaysia.