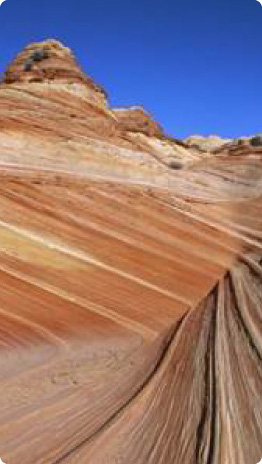 Professor Shemin GE (葛社民) joins the Earth System Science Programme of the Faculty of Science as a Fulbright Scholar. Professor Ge is a full professor in the Department of Geological Sciences at the University of Colorado Boulder, where her cutting-edge interdisciplinary research has explored the intersection between rock mechanics and subsurface fluid flow. In recognition of her pioneering and seminal contributions in advancing our understanding of how earthquakes are induced by human activities, the Geological Society of America presented her 2016 Birdsall-Dreiss Distinguished Lectureship in 2016 and the O.E. Meinzer Award in 2018.
Ge is a respected leader who has been selflessly serving the broad geoscience community, including but not limited to directing the Hydrologic Sciences Program at the US National Science Foundation, leading the US Geological Survey Powell Center working group on Injection Induced Seismicity, editing numerous journals. Under her departmental chairwomanship, University of Colorado was ranked #1 in the world in Geosciences by the US News and World Report.
During her five-month visit in this academic term, Professor Ge will organize a seminar course on induced earthquakes and cryosphere hydrology. She will also present research-focused and public talks on these topics.