S.H. Ho College
Our Colleges

S.H. Ho College
College Motto: Culture, Morals, Devotion, TrustworthinessCollege Motto: Sincerity and Intelligence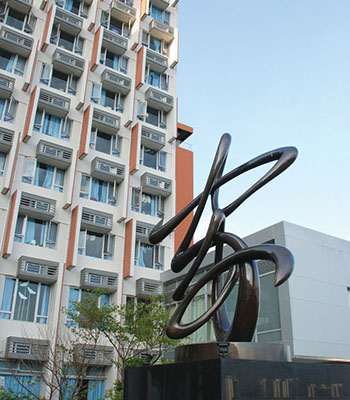 S.H. Ho College was founded in 2006 with private donations to deliver a novel college experience to its students on a fully residential and communal dining basis. It is sited north of the University Avenue and next to the Sports Centre. It admitted the first cohort of students in Autumn 2010, and is now in full operation accommodating 600 students. The College seeks to provide its students with a welcoming environment where they call home, and is attentive to tried and tested traditions of whole-person education.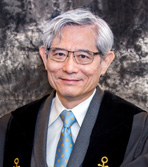 Prof. Samuel Sun Sai-ming, Master of S.H. Ho College:
"My vision for S.H. Ho College is a 'home' for students. This 'home' is shared by professors, tutors and 600 students. Its members have diversified perspectives as a result of their professional backgrounds, ages, experiences and personalities. S.H. Ho College thus offers a diversified environment, which gives students stability, creativity, and freedom in the exchange of knowledge and ideas, so that they may grow in a caring and friendly atmosphere full of hope and a sense of belonging. If you share this vision, I invite you to join us as a member of our family."